While it is still most likely that Canada's central bank will hold steady, nothing can be ruled out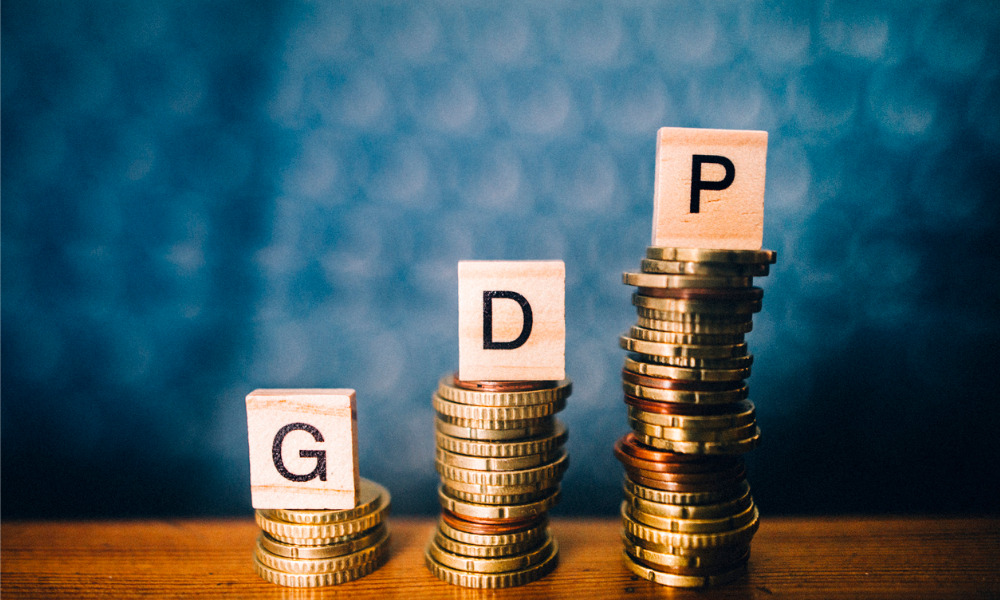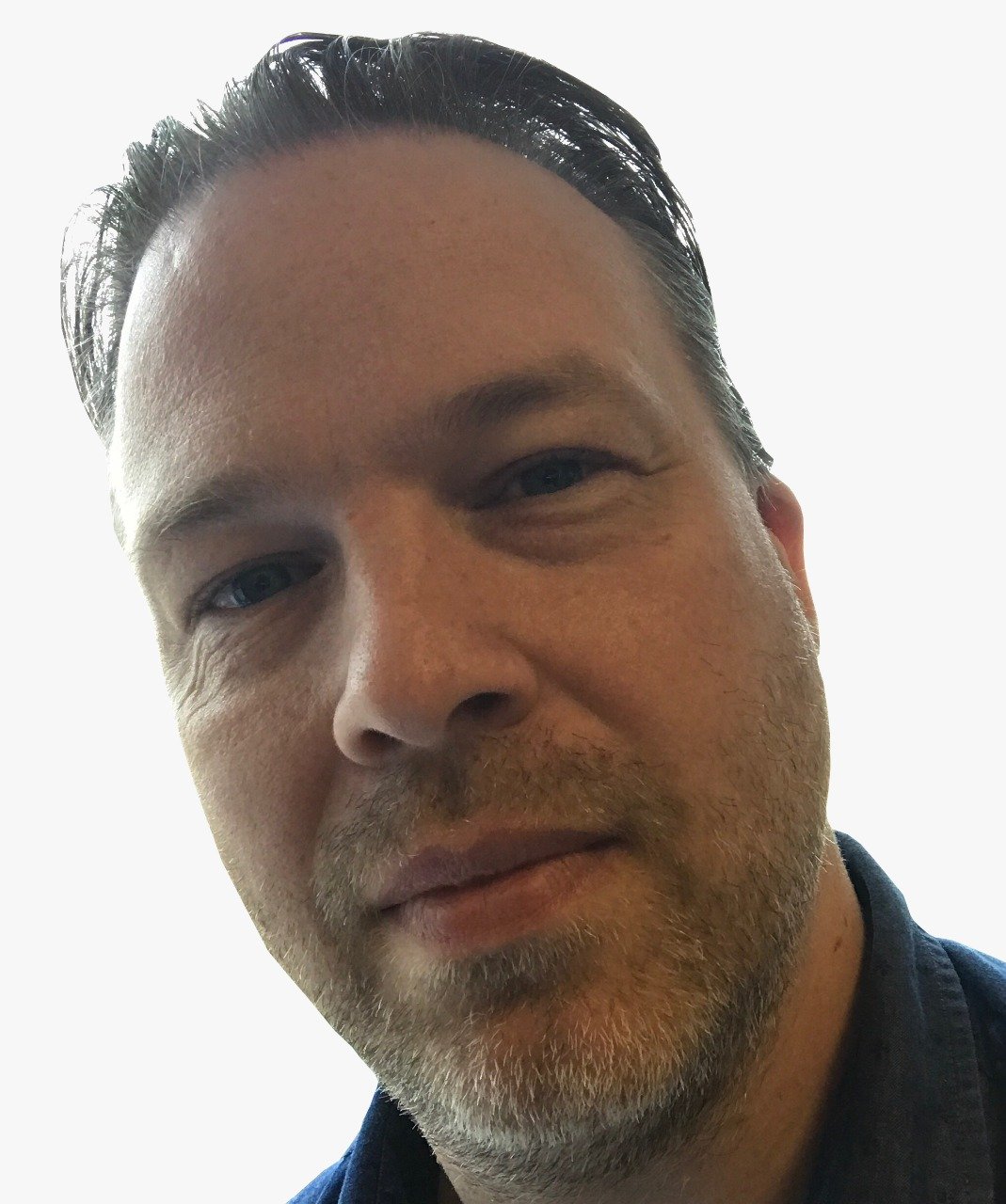 Canada's interest rates have been on hold since its last hike in January, but could this week see the pause end?
While most analysts have been expecting the central bank to maintain the current 4.5% rate for many months to come, perhaps even deciding to cut rates as inflation is tamed, Friday's latest GDP stats have created waves.
With hotter-than-expected growth for the Canadian economy in the first quarter of 2023 (0.8% quarter-over-quarter following a flat prior quarter, and a 3.4% annualized rate), there are new murmurings among economists about BoC governor Tiff Macklem and his team to start hiking again.
The further expansion into excess demand which was driven in part by new car sales while other consumer categories also performed well, despite higher interest rates.
With inflation still above the BoC's target, a further hike of interest rates may be required, but as this week's economic analysis by RSM Canada highlighted there is a fragile balancing act with a potential recession later in the year.
However, Scotiabank's head of capital markets economics Derek Holt says that a hike is necessary.
"GDP data is the latest in a string of evidence supporting my long-held view that the BoC quit its hiking cycle prematurely in January and needs to return with further tightening now," he said in a client note.
He highlights that the economic growth – and metrics such as housing market gains and strong labour market – means that the economy can withstand higher interest rates.
Most economists expect a hold
A poll of economists from Reuters suggests that any expectation of a rate hike this week is premature – but then they hadn't expected the stronger GDP figures.
But even with the Fed likely to hike rates at least once more, 24 of the 28 polled said that the BoC will hold at 4.5% on June 7, while two thirds don't think there will be any Canadian rate change at all this year.
But what if the outliers are right?
CIBC Capital Markets chief economist Avery Shenfeld thinks that the BoC can't afford to wait even one more month.
"We're still hopeful that upcoming employment and inflation data will be tame enough to keep the Bank on hold this year, but concede that the risk of a further modest dose of rate hikes has risen," he told Reuters.
Shenfeld said in a client note that he and his team will be awaiting jobs data on Friday before making a final call on whether a rate hike in July is likely.
TD Economics' Rishi Sondhi is also keen to see where the data leads.
"Although it may be too early for policymakers to pull the trigger on another rate hike at [this week's] meeting (especially with another reading on the country's employment situation due out just a few days after), if the data keep coming in hot, another move sometime this year is certainly on the table," he wrote.
Speaking to BNN Bloomberg, Candice Bangsund, vice president and portfolio manager at Fiera Capital, also expressed anticipation for higher rates.
"Core inflation remains much too elevated for a central banker's comfort," she said, noting that the strong labour market with low unemployment is not helping.
Fiera Capital's projections include a few more interest rate increases for the Bank of Canada and the Federal Reserve over the coming months. It's also expecting recession (globally) by the end of 2023 with a potential hard landing.