Firms are lagging in some key opportunities to grow brand awareness according to new report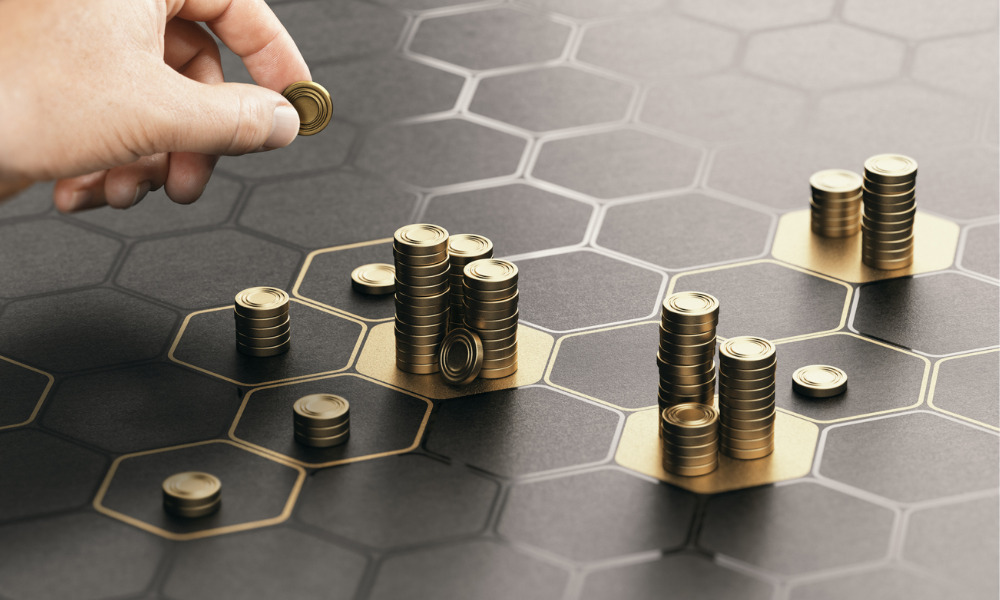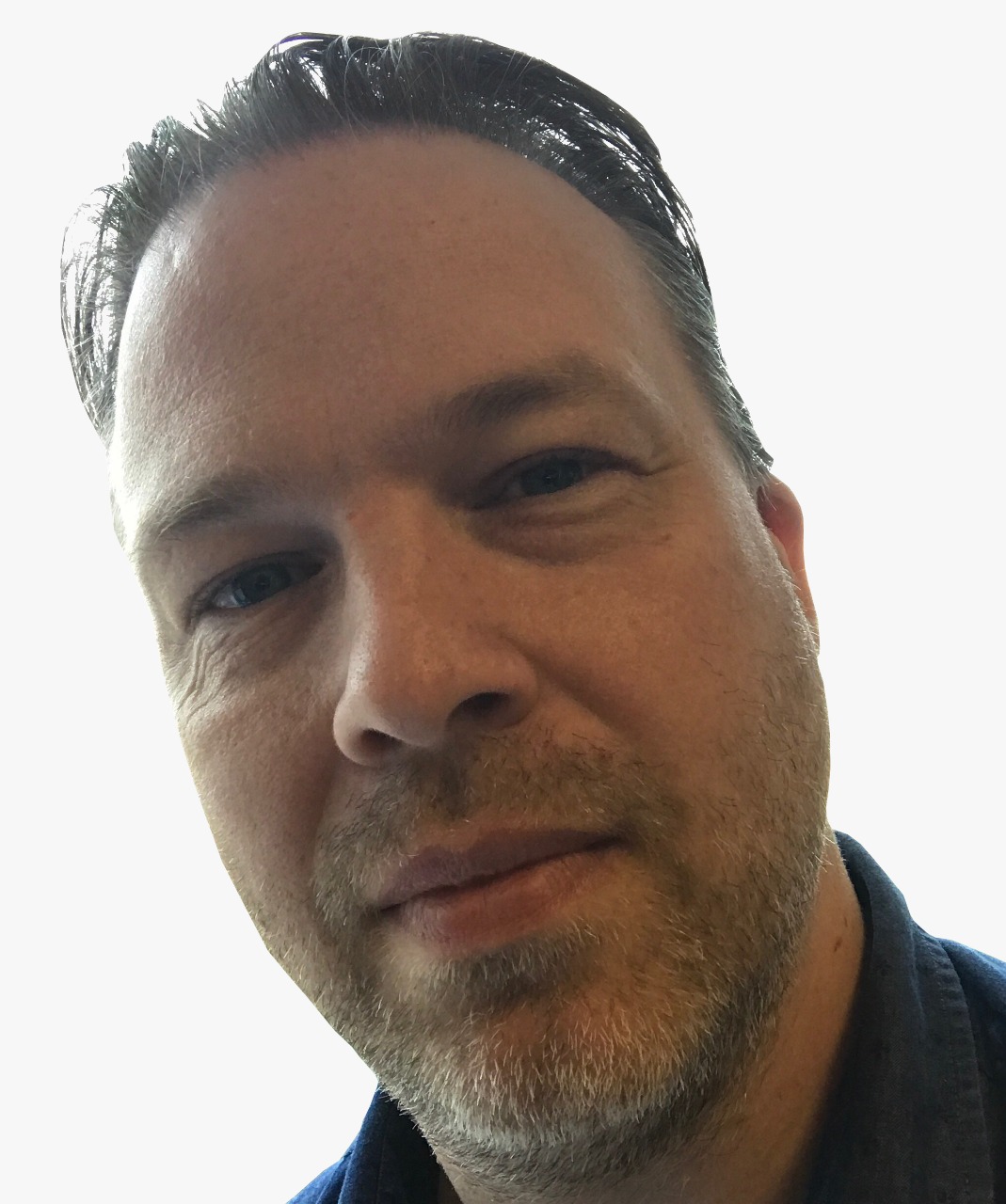 The top global alternative investment management firms (Alts) are in a battle of the brands, but most are struggling to win.
A study of the 50 largest Alts (ranked by AUM) has found that two thirds of firms reported declining brand awareness in the last 12 months.
The inaugural Alts 50 Report from financial services-focused marketing firm Peregrine Communications shows that just 20% of the top Alts firms scored in the highest band for brand awareness.
This ties in with Peregrine's Global 100 analysis of global asset managers over the past two years, with a small share of firms outperforming their peers.
Among the alternative managers, Blackstone dominates the space, scoring 68 out of 100, well above second placed Citadel (60/100) and Man Group in third (59/100).
Toronto-headquartered Brookfield Asset Management is equal 13th in the Alts 50 Report with a score of 51/100 and is also featured in a special section on brand building which notes that the Canadian firm is renowned for restoring underperforming firms to profitability and building up new firms.
"While 2020's rising tide may have lifted many boats in terms of assets under management, it's clear that only a handful of alternative investment managers are managing to capitalize on this in regards to their brands," said Anthony Payne, Chief Executive, Peregrine Communications.
He added that few Alts firms are competing at the highest level with traditionally long-only asset managers.
"As the latter continue to grow their Alts capabilities, it will be more and more important that Alts managers are able to articulate their unique propositions, tell those stories engagingly and build brands that are resilient in a fast-changing asset management landscape," he said.
Where work is needed
The report highlights that global alternative investment managers are lagging in some important areas.
They have been slow to utilize digital communications with over half (56%) missing one or more social media channels and displaying minimal use of paid search (10%) and media (42%).
While alternative investment managers have always managed to engage media and their target audiences, Peregrine's managing director Max Hilton says that the larger, more renowned firms generally get the attention whatever the sentiment.
So how can smaller Alts firms gain brand awareness?
"For the rest of the industry entering the 2022 planning season, they need to adopt a more strategic approach to their integrated marketing and communications activities, with an additional emphasis on culture and purpose, or risk fading into obscurity," Hilton said.