Study shows caution over trends, general optimism higher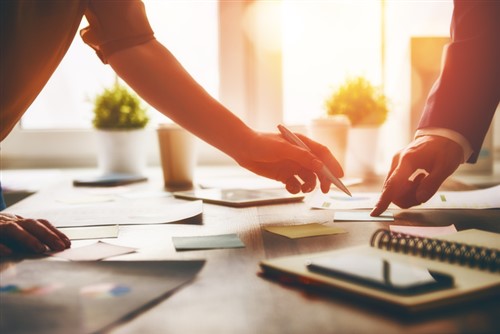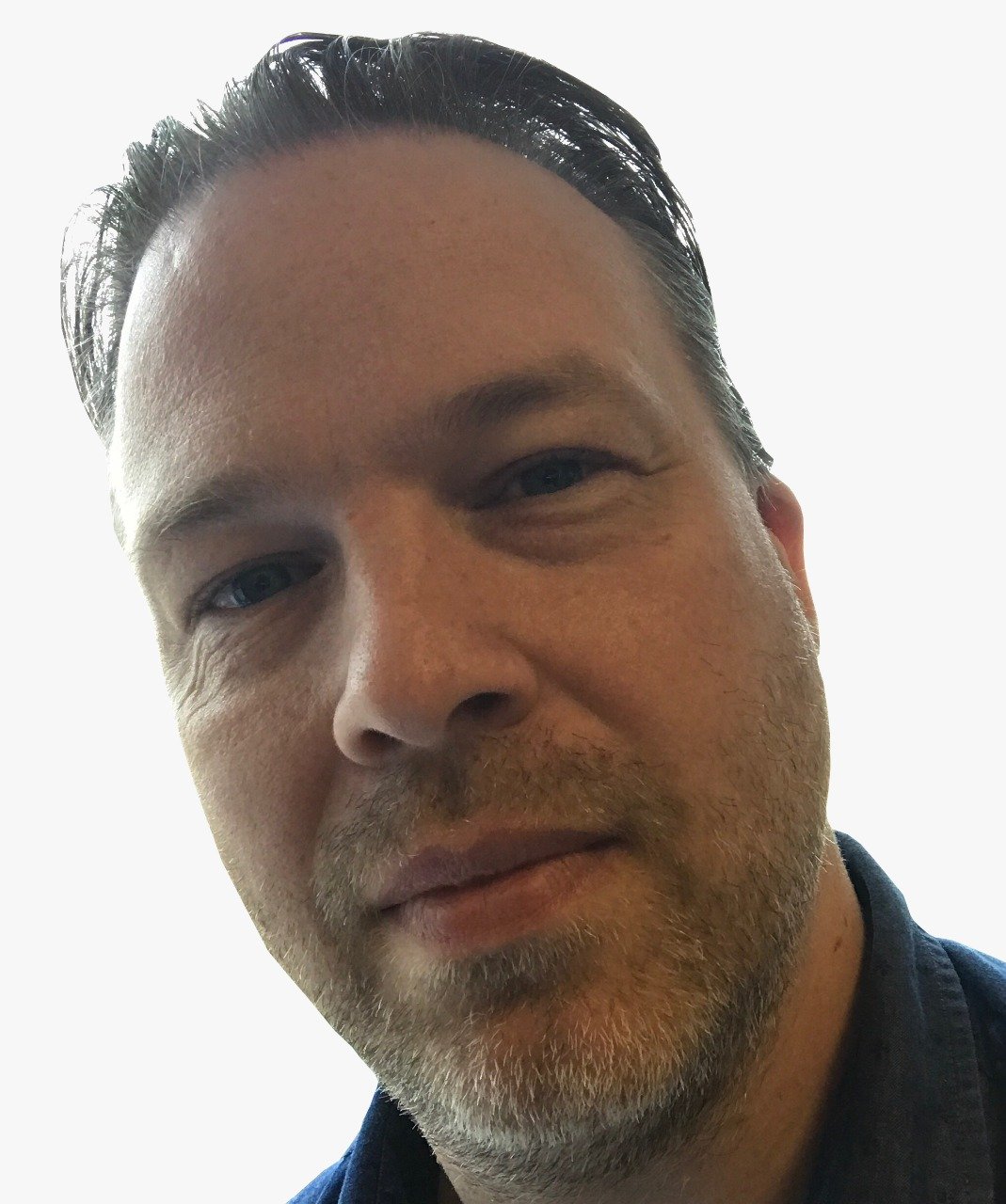 Cannabis and cryptocurrencies may be two investments that are trending right now but most investors are not convinced.
A new quarterly report by provincial bank ATB Financial shows that, of the two investments, stocks in cannabis firms are seen as a far better investment than bitcoin or other cryptocurrencies.
Asked if they are a good investment option, 43% of respondents said cannabis stocks are, but just 17% said the same of cryptocurrencies.
"If people choose to put their money into investment trends, it's important that they ask themselves if it's worth the financial risk," said Chris Turchansky, president of ATB Investor Services. "Most of the time, the answer is the difference between speculating and professional investment advice."
Investor confidence keeps gaining
ATB's Investor Beat report also reveals that general optimism among Alberta's investors remains high.
Its Optimism Index rose from a reading of 58 in the fourth quarter of 2017 to 60 in Q1 2018. A year earlier it was at 56 but has risen steadily since.
The highest optimism is in balanced mutual funds (56) followed by stocks (55), cash (53), real estate (50), and bonds (45).
Of those who say now is a good time to invest, 10% intend to increase their equity holdings (up from 7% in the previous quarter) due to the strength of the market and the provincial economy. Those who are more conservative with finances are planning to increase cash and balanced mutual fund holdings.
"Staying on strategy in an investment climate continually influenced by crises, fanned by the media and investment fads, takes discipline," said Turchansky. "If you change direction constantly, you don't move forward, you just become dizzy. That's why it's important to always refer your investment decisions back to your investment goals and determine the right path to move you towards your definition of success. It may sound a little less exciting, but slow and steady wins the race."
Other highlights
Albertans remain committed to their 2018 new year financial resolutions to save for retirement (56 per cent) and pay down debt (50 per cent).
The lasting effect of Alberta's recession has 14 per cent more Albertans feeling the negative financial impacts of lower oil prices compared to last quarter.
Just under half of Albertans are interested in the idea of social responsible investing, but they are less committed to putting their interest into action by paying a higher premium.
The survey was conducted by Ipsos between January 3-11 2018.