The man has been accused of executing a pump-and-dump scheme and reporting false information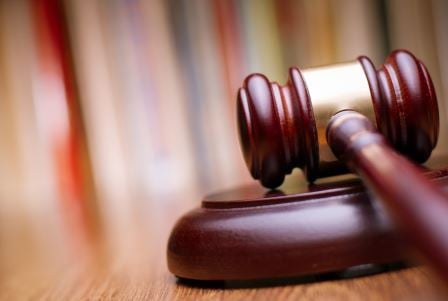 The Executive Director of the British Columbia Securities Commission (BCSC) has issued a temporary prohibition order and notice of hearing against Volkmar Guido Hable, who is alleged to have orchestrated a pump-and-dump scheme and submitted false information to the commission.
According to the statement from the regulator, Hable executed a pump-and-dump operation involving securities of Samaranta Mining Corporation between Feb. 18 and 22, 2013. Hable allegedly concocted and published a news release claiming that Samarium Group Holding Ltd. was initializing an offer to acquire a minimum 51% stake in Samaranta. Contrary to the release's claim, Samarium had no intention to proceed with the offer described.
The regulator then said that following the news release's publication, shares of Samaranta increased in price, and Hable sold his shares in the company to gain net proceeds of $157,597. After the end of trading on Feb. 22, 2013, Hable crafted and published a second news release claiming that Samarium decided to withdraw its offer to acquire Samaranta's shares.
When BCSC staff asked Hable to show that Samarium was financially capable of following through on the Samaranta offer, he allegedly gave them a false report of Samarium's financial standing. Hable, who resided in BC at the time, is a director of Samarium, a Singapore-based investment company. He also had several senior positions with Samaranta, including president and CEO, executive vice president of mining and exploration, and director.
Hable has been slapped with a temporary order that imposes multiple prohibitions, including bans from trading in or purchasing securities, becoming or acting as a director or officer of any issuer or registrant, becoming or acting as a registrant or promoter, acting in a management or consultative capacity in connection with activities in the securities market, and engaging in investor relations activities.
Related stories:
BC man faces bans for breaching cease trade order
BC man faces permanent market ban