Funding increased despite fewer deals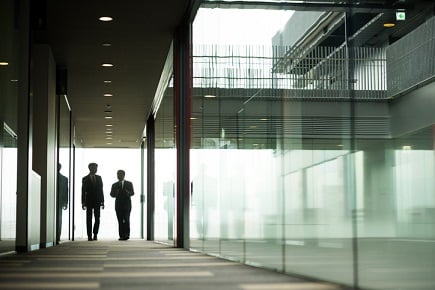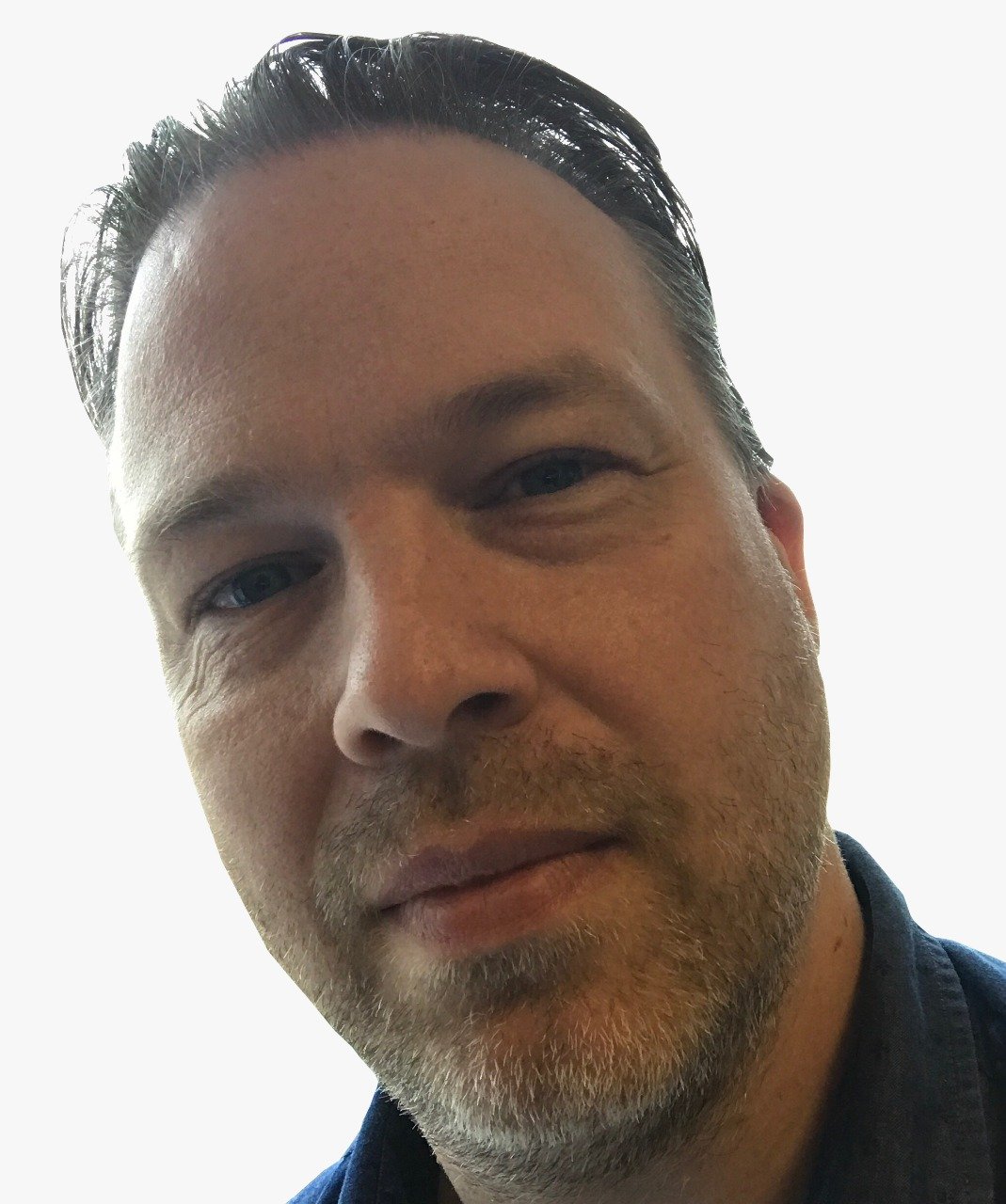 Funding for venture-backed companies based in Canada increased in 2017 even though there were fewer deals.

Investors funded Canadian firms with a record $2.7 billion across 333 deals during last year according to the MoneyTree report from PwC Canada and CB Insights.

Deal activity was down 12% while total funding was up 7% and average funding surged 31% year-over-year to $10.9 million.

There was a 14% decrease in total funding in the fourth quarter with $757 million from 76 deals, but it was the second largest quarter of the year.

"With a deep talent pool and a growing technology sector, Canada is just getting started when it comes to attracting capital," said Chris Dulny, National Technology Industry Leader, PwC Canada.

Which sectors are attracting most VC interest?
There were fewer deals involving internet companies (132 compared to 166 in 2016) raising $753m. Mobile companies were also involved in fewer deals (45 vs. 53) but saw investment increase by 66% to $434m. Healthcare saw more deals (52 vs. 46) while funding was down 24% to $432m.

"One bright spot for the market has been funding to Canadian AI and Fintech companies," stated Anand Sanwal, co-founder and CEO of CB Insights. "It is worth keeping an eye on these sectors going forward as market leaders in these areas have the potential to draw more significant venture funding in the coming years."