A former Major League Baseball All-Star is seeking more than $7.6 million from his former financial advisor and UBS, claiming fraud and negligence.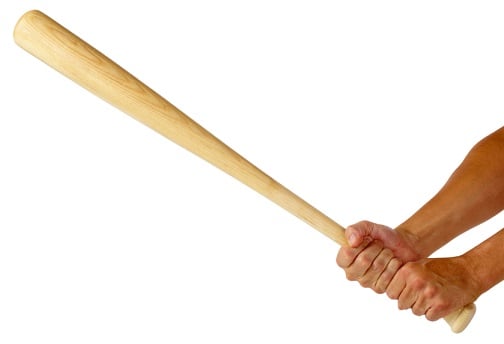 Retired Kansas City Royals slugger and five-time All-Star Mike Sweeney is suing his former advisor and UBS Financial Services, claiming they had lost US$4.9 million of the US$6.85 million he sought to have invested conservatively, the US Courthouse News Service (CNS) reported.
Sweeney, now 39 and living in San Diego, has accused UBS Financial Services and agent Ralph A. Jackson III of fraud, negligent representation, breach of fiduciary duty and unfair business practices, in a suit filed in California Superior court, CNS said.
He seeks at least US$7.6 million in compensatory damages, disgorgement of fees and commissions paid to Jackson and UBS, plus "lost opportunity costs based upon a well-managed portfolio analysis" and punitive damages.
Jackson, who worked for UBS from 2002 to 2008, is now a senior vice president and financial advisor with Morgan Stanley in Los Angeles.
In the suit, Sweeney claims Jackson moved from Smith Barney to UBS in 2002, and persuaded Sweeney to move with him. Sweeney says he was an unsophisticated investor, with only a high school education. He says he ordered Jackson and UBS to invest conservatively and trusted them to do so.
The claim said Sweeny has expressed that he wanted his savings to be invested conservatively and that his goal was on wealth preservation. "Because of his lack of experience and sophistication, plaintiff relied upon and trusted defendants completely to solicit and purchase investments and create investment strategies that were suitable for him," the complaint said
The complaint says Sweeny's account initially consisted mainly of municipal bonds. "By March 2006, plaintiff had invested approximately $6.85 million in the private equity investments solicited by defendants, accounting for nearly half of plaintiff's entire account market value with defendants. Plaintiff has been unable to recover and has lost approximately $4.9 million of the $6.85 million."
The only defendants in Sweeney's complaint are UBS and Jackson.