Service will enable advisors to access critical information anywhere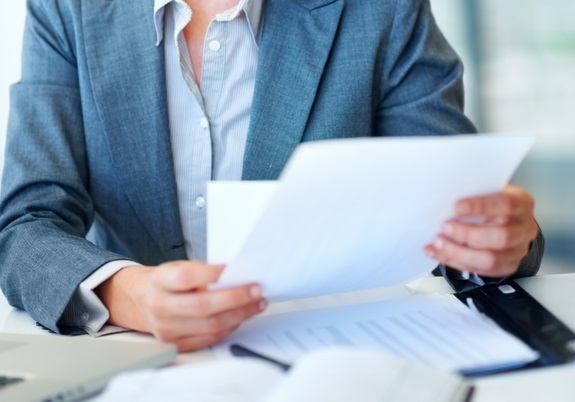 A partnership between Aligned Capital Partners and FutureVault will enable advisors to securely store and manage critical personal and business documents.
FutureVault's Digital Collborative Vault will be branded as the Aligned 360 Vault and will allow Aligned's advisors and other staff to securely access information from any device, wherever they are.
Aligned says it will improve communication between advisors and allow better collaboration and efficiency.
"We're promoting a progressive, paperless office while bringing new levels of communication to our firm with better security, organization and transparency," said Christopher Enright, President and Managing Director at Aligned Capital Partners.
"The Aligned 360 Vault will provide our Advisors with the tools and intelligence to streamline mission-critical business processes and improve the robustness of their compliance regimes," he added.
The vault has bank-grade security and 'smart-filing' technology which enables easy filing, and fast access to around 1,400 suggested documents and summary forms.
"Chris and the Aligned Partners team have impressed us with their thought leadership and progressive approach with regards to client interaction," said John D. Orr, CEO, FutureVault. "We are thrilled that they share our vision that information is an asset class and should be managed through Digital Collaborative Vault to provide profound benefits to both clients and advisors, thus deepening their relationship."