Kathleen Biggs comes to firm with 40 years' worth of fixed income market experience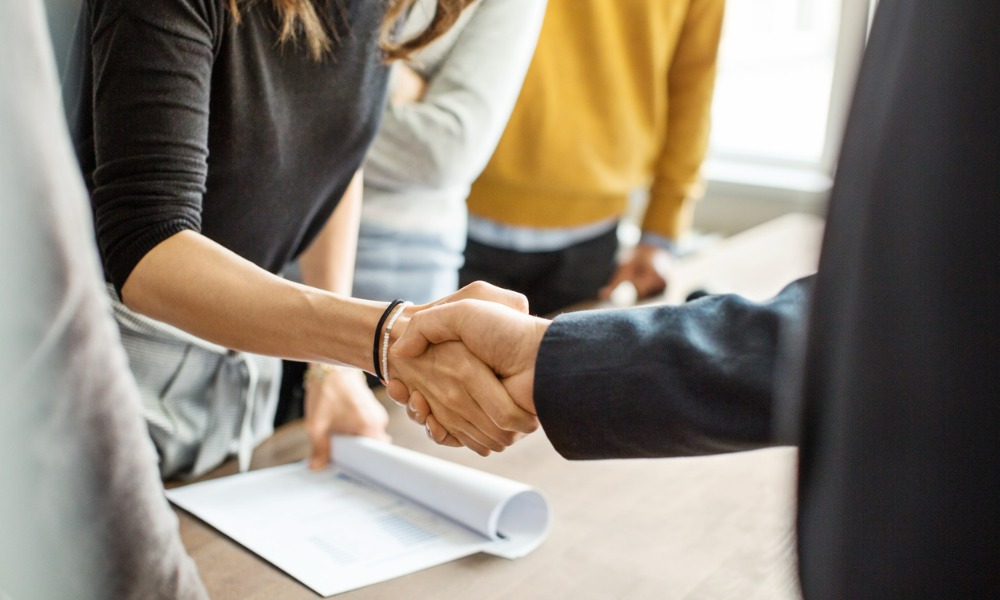 Algonquin Capital has just bolstered its investor relations team with a heavyweight addition.
The alternative fixed income manager is welcoming Kathleen Biggs to the role of partner, Investor Relations.
A seasoned veteran of the fixed income markets, her 40-year career in the industry goes back to the days when trades were conducted via pink sheets that were sent through pneumatic tubes.
In the early 1980s, she became part of Merrill Lynch's fixed-income trading desk. She spent the next 20 years at the firm, progressing up the ladder until she was appointed as director of Sales.
From there, she accepted a role as managing director of CanDeal, Canada's inaugural and most successful electronic bond trading platform. After 10 years she moved on, joining alternative fixed income manager Lawrence Park Asset Management as its head of Business Development.
"We look forward to working with Kathleen and making proper introductions in the coming months," Algonquin said in a statement.