Survey shows most in the province believe all FAs are regulated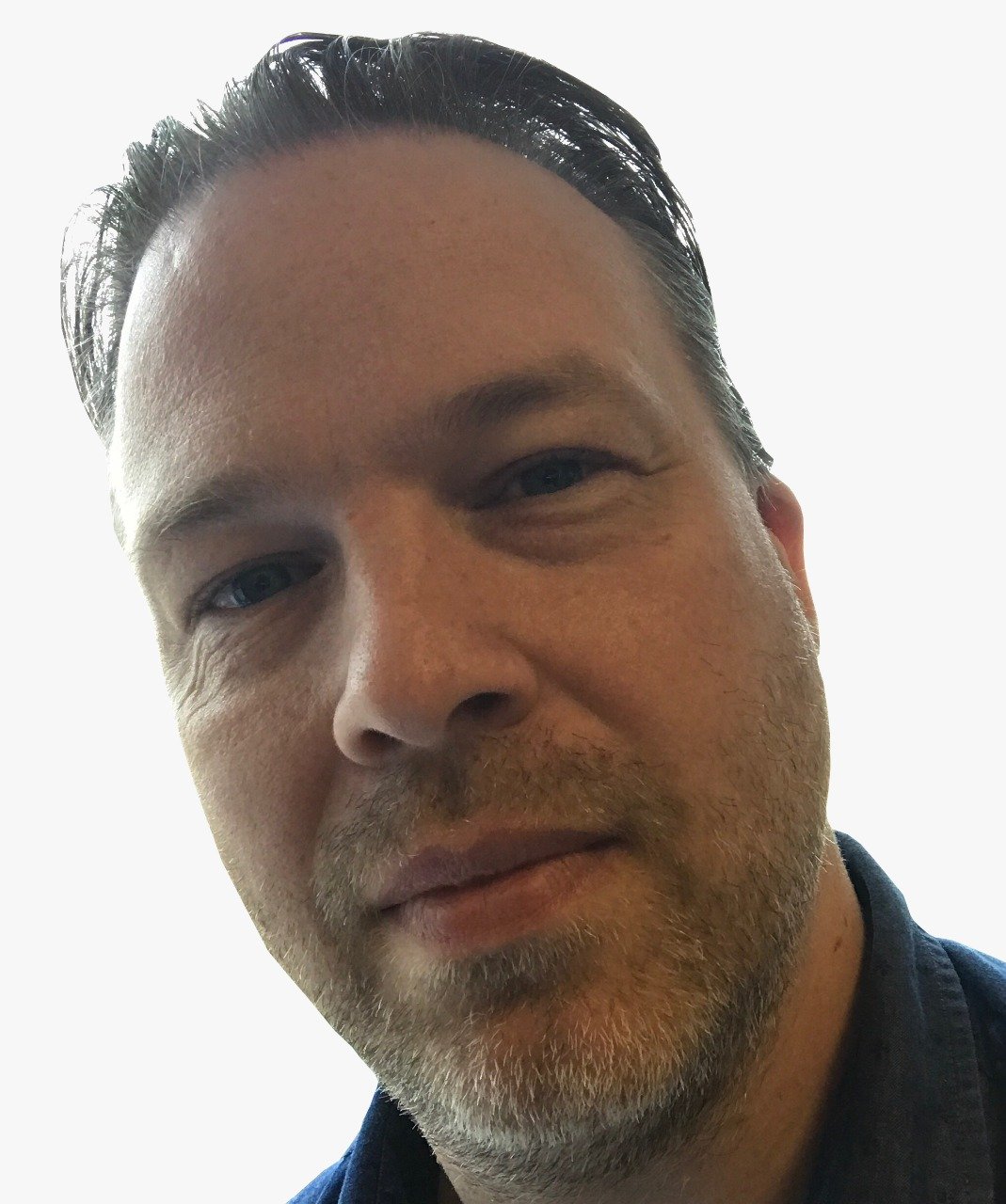 A commonly held belief is putting the investments of Albertans at risk according to a new survey.
The poll by Advocis, the Financial Advisors Association of Canada, found that almost half of respondents assume that the term 'financial advisor' means someone that holds an accreditation similar to that of a lawyer or doctor – and that they are regulated.
The results also show that trust in the financial advisor title is highest among low income respondents.
The results are in line with a similar survey that Advocis carried out in Ontario.
"For years, we've recognized the dangers that lack of title protection presents for the financial well-being of hard-working families seeking professional financial advice, said Advocis CEO and President, Greg Pollock. "This survey proves there is a tremendous amount of misplaced trust in the market and reinforces just how badly new regulations are needed to protect the public."
Support for legislation
The majority (89%) of Albertans polled said they would support the provincial government if it were to introduced legislation to regulate the title 'financial advisor' and 85% think FAs should be subject to a mandatory code of conduct.
"All Albertans deserve to know their money is in the hands of true professionals, who are qualified to help them meet their financial goals," concluded Pollock. "The time has come to legally recognize the provision of financial advice as a profession and to oversee financial advisors as we do all other professionals who provide essential advice and services."
Advocis is urging the Alberta government to take action to protect consumers from unregulated FAs and met with finance minster Joe Ceci last week to discuss the matter.