Emotional roadblocks are getting in the way of their financial literacy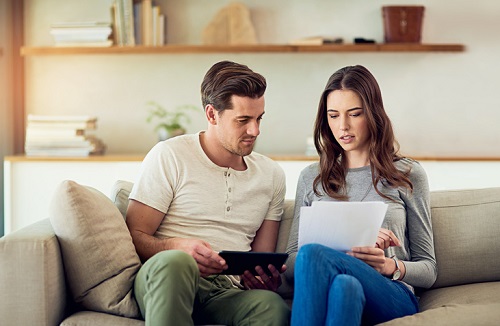 Newly released results from an online survey conducted by the Alberta Securities Commission (ASC) shed light on how Albertans, like many Canadians, are not confident in their financial literacy.
When asked "would you rather" from among a list of common fears, just 12% of Albertans chose to be tested on their financial literacy. That's fewer than those who would speak in front of a large crowd (14%) and not much more than those who would swim with sharks (9%) or go on a blind date (9%).
Celebrating our industry successes in the wealth management industry
"We understand that learning about finances and investments can be an intimidating and sometimes, uncomfortable, experience for a lot of people. We also know that emotions can be a strong driver in investment decisions," said Alison Trollope, director of Communications and Investor Education at the ASC.
Among the Albertans polled, 53% described feelings of anxiousness, stress, insecurity, discomfort, or embarrassment when it comes to their financial future. To help investors in Alberta, the ASC has launched a new online campaign called The F-Word for Fraud Prevention Month. The campaign includes a tongue-in-cheek educational video and a relaunch of the commission's consumer website, CheckFirst.ca, to help equip Albertans against investment scams.
"With the ASC's newest campaign, we've set out to demonstrate that learning about 'The F-Word' – in this case, finances – does not have to be a negative experience," Trollope said.
Around the end of Fraud Prevention Month, the ASC will be assessing how much Albertans have learned through an online, interactive game show titled Fact or Fraud, to be hosted on the ASC's Facebook page by personal finance Kelly Keehn.
Related stories: