Sentences issued for Alberta Securities Act violators - one faces jail time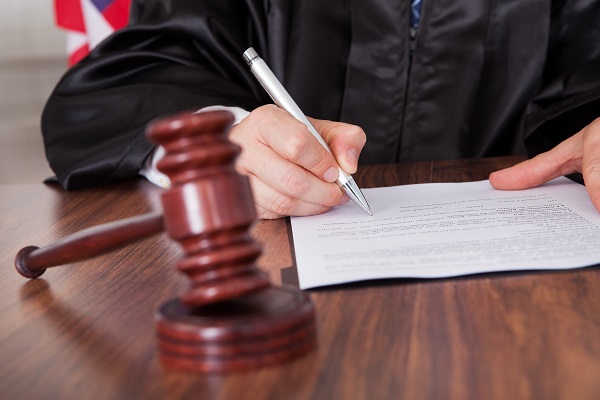 Judge T. Hironaka of the Provincial Court of Alberta has sentenced two Lethbridge-area men for violations of the Alberta Securities Act.
In Nov. 2015, Rand Tyler Stevenson, Brent Ray Derricott and Robert Michael Smylski were found guilty of trading in OCI Q Corp. securities without having met the necessary legal requirements. Smylski was also found guilty of violating prior ASC orders that permanently prohibit him from trading securities in Alberta.
The three raised more than $1 million through loan agreements between OCI Q Corp. from 24 Alberta investors, promising returns of anywhere from four to 150 times their investment. The funds were to be used to help a Filipino fisherman named Romeo Santiago probate a multi-billion dollar estate he claims was left to him by his late aunt, Candelaria Y. Santiago. Ms. Santiago had allegedly accumulated the wealth through her position in the employ of the late Philippine dictator Ferdinand Marcos.
Stevenson was fined a total of $295,000 for 39 counts of breaching the Securities Act.
Smylski was sentenced to 90 days' imprisonment for 13 counts of breaching the Securities act and 30 days concurrent for 14 counts of failing to comply with previous ASC orders. He remains subject to permanent trading and market bans issued against him by the ASC in 2009 for unrelated misconduct.
Charges against Brent Derriccott were stayed at the ASC's request due to his death in May this year.
Related Stories:
Calgary residents to face fraud allegations
ASC give lawbreaker lifetime ban from capital markets