Company with offices in Montreal, Vancouver and Toronto rocked by hedge fund losses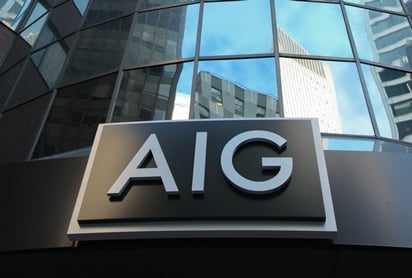 American International Group (AIG) Inc., which has offices in Toronto, Vancouver and Montreal, has submitted redemption notices with a value of $4.1 billion.

The company, which has been rocked by huge hedge fund losses, stated in a conference call that as of today it has received $1.2 billion in proceeds from those redemptions.

According to Bloomberg statistics, hedge funds were a key driver in the company suffering a $183 million net loss during the first quarter of the year – it's third straight quarter without making a profit. As such, the firm is looking to scale back on those holdings and turn its investments towards property lending and highly rated bonds.

Speaking to the newswire, the company's CEO Peter Hancock remarked that the move would "free up capital that can be deployed in our core business, which is underwriting insurance risk." He went on to say that the firm will focus on improving sustainable earnings and cost efficiency.

It is estimated that hedge fund losses accounted for $537 million during the first quarter of the year – a leap from $349 million in the same period one year earlier.

The insurer has not identified which hedge funds it is leaving.