Canada, US study finds expectation of growth in next 12 months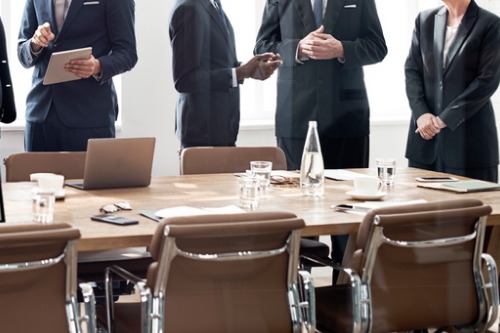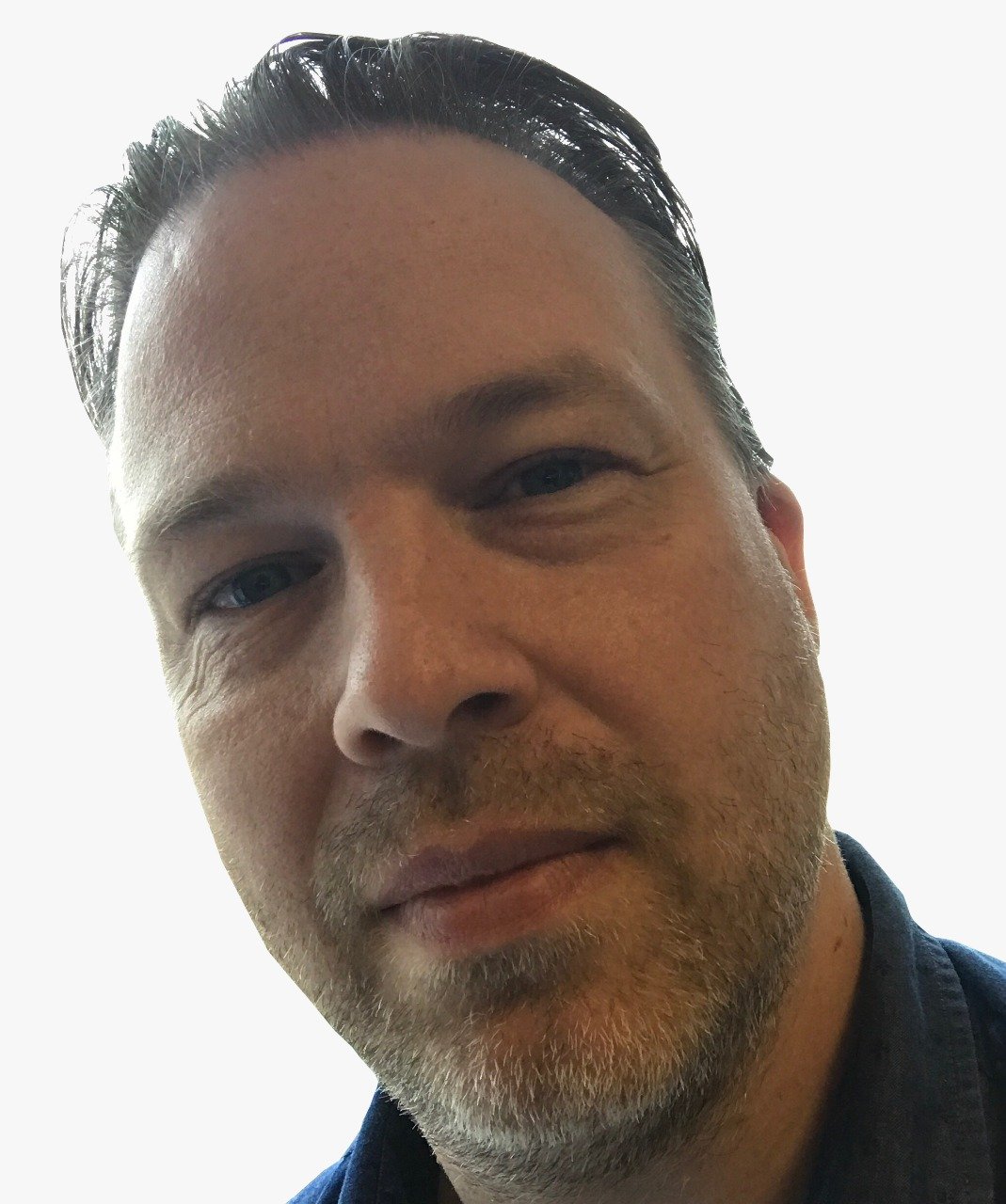 Investing in the cannabis industry is giving affluent investors confidence in achieving their financial goals.
A survey of investors in Canada and the United States has found that 79% of investors in Canada and 74% in the US find the cannabis industry an appealing investment area.
And among those that are already investing in cannabis stocks, 82% of Canadians and 90% of Americans say they are "completely on track" to achieve their financial goals. This compared to 6 in 10 of those not invested in cannabis.
The survey of 600 investors across the two countries, including 28% with between $1 million and $10 million of investible assets, was conducted by FTI Consulting on behalf of Californian legal cannabis platform ManifestSeven.
"Based on these survey results, we're invigorated by the fact that investors are recognizing the potential for growth across the cannabis industry," said Sturges Karban, ManifestSeven's Chief Executive Officer. "As legal, compliant cannabis continues to expand its reach, market leaders will begin differentiating themselves by strategically addressing and adapting to the challenges in such a rapidly changing space."
Diverse portfolio
Most respondents said that investing in a diverse range of cannabis firms will greatly help them achieve their long-term financial goals.
Bullishness is high, especially for several key sub-sectors:
Medical innovation companies using cannabis (85% U.S., 86% Canada)
Cannabis growing/operational companies (82% U.S., 82% Canada)
Cannabis distribution and logistics services (77% U.S., 78% Canada)
Ancillary cannabis companies (75% U.S., 77% Canada)
The investors most interested in investing in the cannabis market are millennials aged 18 to 34, with 85% in the U.S. and 92% in Canada finding cannabis investment opportunities appealing. Those numbers drop more than 30 points among surveyed individuals aged 55 and above in the U.S. (48%) and Canada (59%).
"Typically, the people that are willing to take those risks are people who feel like they're in good shape financially, they have their portfolios where they want them to be and they feel comfortable with their net assets, so they're willing to explore these alternative investments," said Lincoln Eckhardt, Managing Director and Co-Head of FTI Consulting's Cannabis Practice.
Regardless of whether they would personally invest in the industry, 46% of U.S. investors credit the prospect of higher returns as the primary incentive driving investment in cannabis. In Canada, 53% point to the prospect of longer-term returns.