Partnership with recognized education provider begins with program focused on strategic philanthropy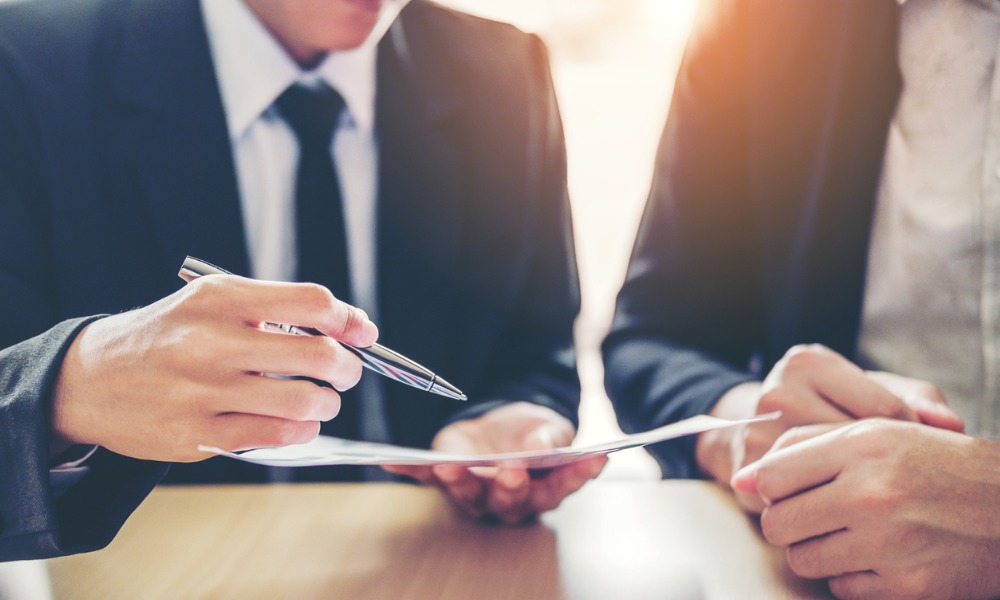 The Financial Advisors Association of Canada (Advocis) has announced a new partnership that will give its members more opportunities to bolster their planning expertise.
Through a collaboration forged with Knowledge Bureau, a pre-eminent national financial education institute, Advocis is offering members the chance to earn additional designations through specialized courses. The first program, introduced on September 3, is the MFA-P designation that focuses on philanthropic planning.
"Affluent clients are highly interested in discussing philanthropy with you, and they want you to lead the way," said Knowledge Bureau President Evelyn Jacks. Jacks collaborated with Canadian Association of Gift Planners (CAGP) and Spire Philanthropy to develop the program.
"Philanthropy, in fact can be the glue that binds multiple generations to you and your firm, help you strengthen family relationships, and ensure a continuing stream of revenue over time," Jacks said.
Through the program, advisors will better understand the role they play in the philanthropic discussion, including helping clients make more intentional giving decisions through high-value conversations. It comprises three online courses, which include several true-to-life case studies on planning with vulnerable clients, strategizing with holding companies, and using life insurance in gift planning.
"We are excited to invite our members to learn more about earning new credentials to offer strategic philanthropic planning with confidence," said Advocis Vice President of Education and Membership Barbara Riddell.
Several bodies, including the Institute for Advanced Financial Education, have approved the program for continuing education credits. Members who wish to register for the program may get a 10% discount off the regular tuition rate by going through the Advocis Partner Programs webpage and using their Advocis ID number; they may also request a free trial and personal information by emailing registrar@knowledgebureau.com.