Association has stepped up its response to the pandemic by connecting small businesses with professionals who can help them survive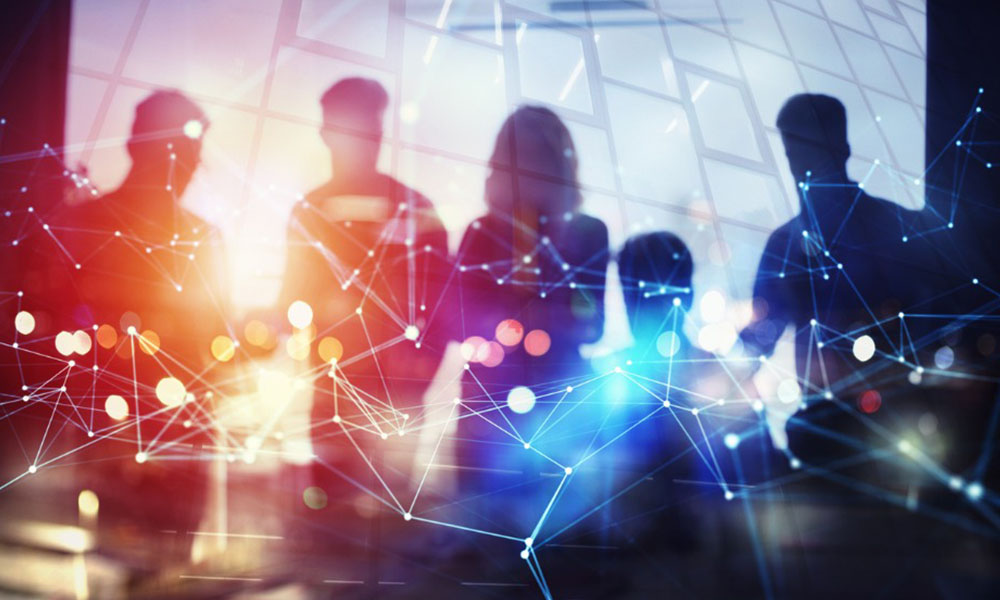 The Financial Advisors Association of Canada (Advocis) has launched a new platform called Advocis Connect. The free service will match small businesses to financial advisors as part of an effort to help all Canadians during the pandemic.
In a press release, Advocis explained that they were inspired by the Ontario Government's "Ontario Together" program as they searched for a means to support Canadian small businesses during this time.
By connecting small business owners to advisors, Advocis Connect will facilitate high-level advice for businesses as well as a resource of advisors who can help business owners navigate any and all government relief programs now available.
Through a straightforward online form, small business owners across Canada can submit their contact information, within 1-2 business days they will be paired with a volunteer financial advisor in their area.
"The motto of Advocis is nos solis nobis – which translates to 'not for ourselves alone'," Greg Pollock, President and CEO of Advocis, said in a press release. "Through Advocis Connect, we are working with our 13,000+ members across Canada to live up to those words, and dedicating resources within our association to coordinate them effectively so that small business owners across the country can weather this unprecedented storm."
It has been estimated that 1 in 4 Canadian businesses could collapse from the damage to income done by the coronavirus pandemic.