Technology for back-office support creates a major competitive advantage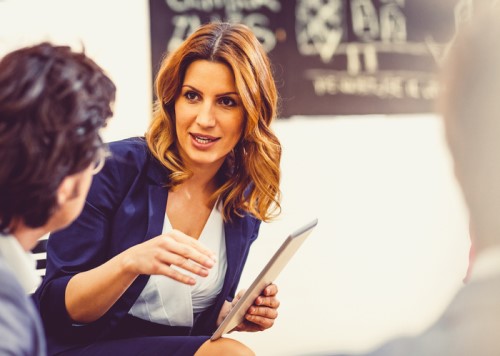 Applying simple, comprehensive technology can create clear business opportunities for advisors and their practice, according to a study by US-based Fidelity Clearing and Custody Solutions.
The research revealed that as of 2016, financial advisors who embrace technology, also known as "eAdvisors," had more than 40% higher AUM than others (US$75 million vs. US$53 million). In addition, eAdvisors earned around 25% greater compensation (US$306,000 vs. US$248,000).
Canadian financial advisors also have a major focus on technology, back-office and administrative support. A recent industry report card showed that back-office support garnered an overall average importance rating of 9.3 among advisors; the average performance rating of 7.5, however, suggests that advisors are unsatisfied with their back-office support.
"We understand it's a competitive market out there. Every minute spent on back office and administrative support is time away from the end-investor," said Scott MacKenzie, CEO of Fidelity Clearing Canada, the second-largest clearing and custody firm in the country. "Having the right technology allows our clients to focus their attention back on building relationships and other value-add activities."
In line with a multi-year, multi-million dollar technology strategy, FCC has launched a fully integrated web solution called uniFide. Aside from delivering processing efficiencies, the platform offers consolidated information, enhanced tools, and robust support for Canadian brokers and portfolio managers.
"We've spent years listening to what advisors want and built a solution catering to those needs," MacKenzie said. "What we've come up with is a turnkey, web-based solution that will eliminate cost and complexity for our clients."
Release 1.0 of uniFide allows online account opening and maintenance; it also features comprehensive book analytics, time-saving tools, and real-time, business-critical information. Future enhancements will be geared toward increasing advisor-client engagement.