Sentiment for both Canadian and US equities is similarly upbeat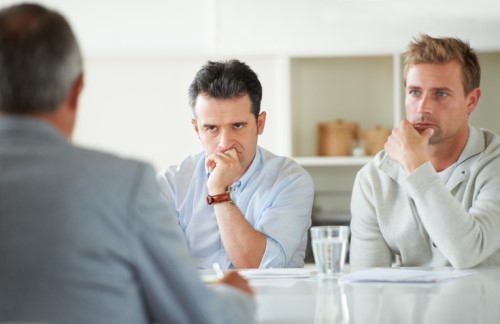 Despite recent
setbacks caused by events south of the border
, Canadian investment advisors have gotten more optimistic about the prospects for cannabis stocks.
That was one of the findings of the Q1 2018 Advisor Sentiment Survey recently released by
Horizons ETFs Management
.
In the fourth quarter last year, the firm found 46% of advisors were bullish on the space, which many considered frothy. But for this quarter ending March 31, that number has swelled to 64%. "The Canadian Cannabis industry experienced explosive growth last year and advisors believe that will continue," said Horizons ETFs CEO Steve Hawkins. "With the government legalizing recreational usage on July 1, 2018, advisors are expecting big revenues from these companies."
The performance of Canadian and US equities was relatively flat in the fourth quarter of 2017; regardless, the number of advisors bullish on the S&P/TSX 60 Index rose to 65% from last quarter's 62%, while those with a positive outlook for the S&P 500 Index increased to 65% compared to 51% previously.
Expectations for the energy sector, meanwhile, remained bearish overall. Despite crude oil's 16.93% advance by the end of Q4 2017, bullish sentiment for the S&P/TSX Capped Energy Index declined from 53% to 44%. Advisors were also pessimistic toward natural gas, which dipped by 1.8% in Q4, with sentiment for the sector sagging by 1.8%.
"Advisors … remain skeptical of the energy sector's performance heading into 2018, since they are reluctant to believe that oil will rise enough to really move energy stock valuations higher," Hawkins said.
The survey also found confidence among advisors on Canadian financials (63% bullish) and emerging-market equities (72% bullish), which Hawkins attributed to developing markets' cheaper valuations compared to North American equities. Bearish sentiment prevailed for US bonds (50% bearish), as well as the Canadian dollar (53% bearish).
Related stories:
Canadian bank's pot financing marks policy shift
Two Canadian ETFs bet on pot-sector growth outside Canada