Wealth manager calls for industry support, resources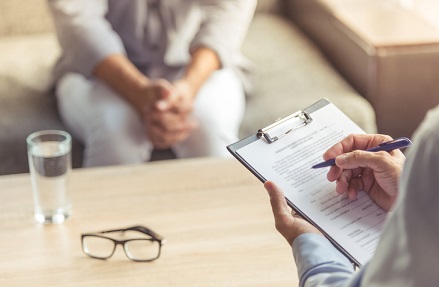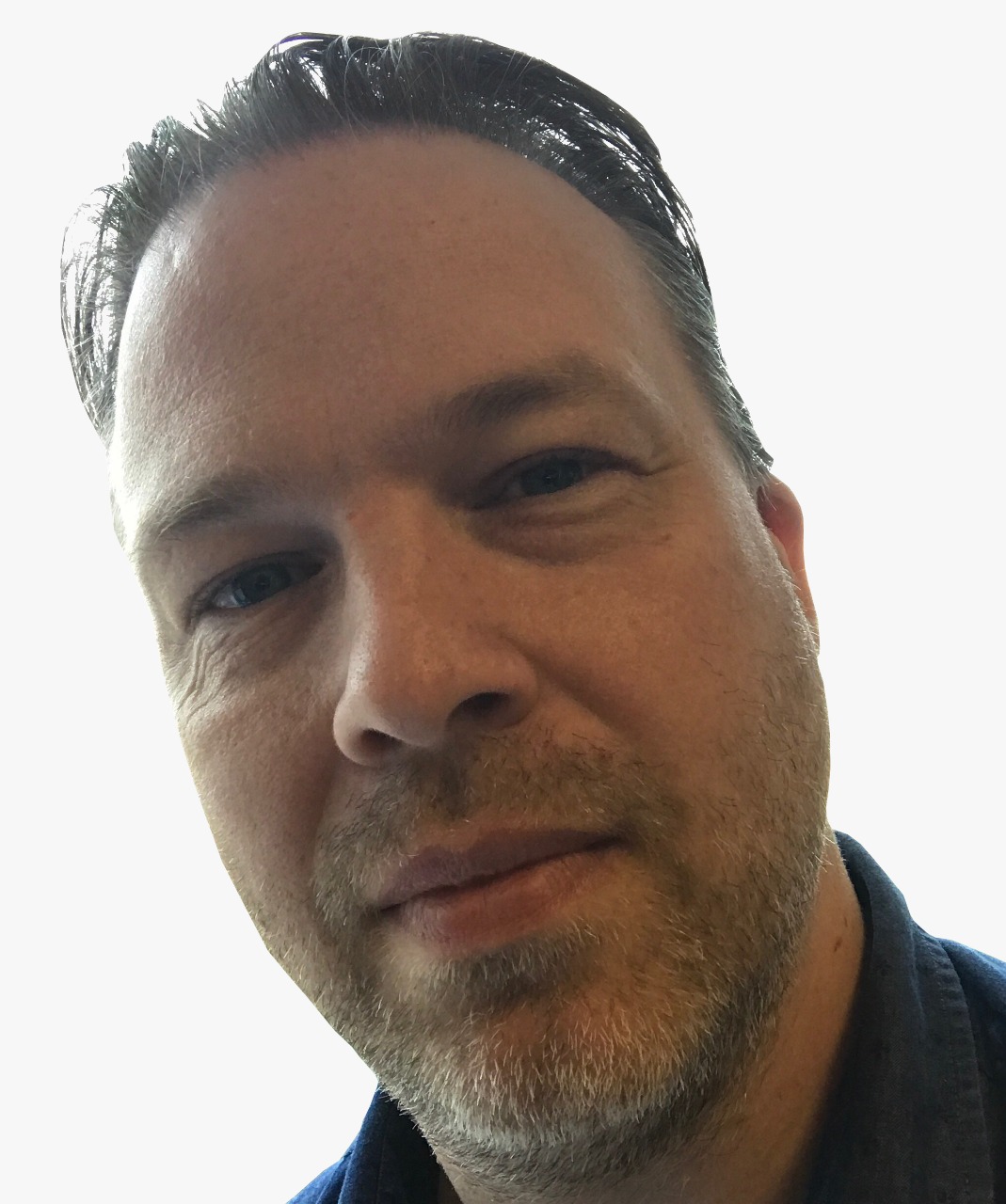 Mental health has never been spoken about more openly and a new report says financial advisors have a unique role to play that cannot be replicated by machines.
"Advisors who service long-term clients, multiple family members or multiple generations are in a unique position. They see clients at different life stages, so they can recognize personality changes. They may be able to identify early warning signs of dementia, diminished financial capacity, addictive disorders and substance abuse. The trust they earn over time means they can credibly discuss a sensitive subject." — Dr. Anne Ferguson, Psychiatrist and Bridgehouse Advisory Panel Member.
Toronto-based Bridgehouse Asset Managers has unveiled research showing that client mental health issues have negative effects on their financial decision making.
There is a very high chance that you have experience with these issues; 72% of advisors say they have encountered clients with anxiety, 64% with diminished financial capacity, 54% depression, and 34% substance abuse.
"The research shows that client mental health takes a bite out of sound financial decision-making and that advisors are seeking insight and practical tools to respond effectively. Several key recommendations emerged from it that we're sharing with the industry that we can act on now," says Bridgehouse President and COO Carol Lynde. "They cover educating advisors about recognizing warning signs, responsibilities related to privacy considerations/escalation, as well as strategies/skills training that adapt best practices from mental health experts."
Advisors want more support, tools for mental health
The Bridgehouse poll reveals that 88% of financial advisors say they spend more time with clients with mental health issues relative to other clients.
Advisors say that they would welcome resources to help them in their relationships with these clients, including 88% who said a 'transition kit' for those with dementia/Alzheimer's.
Ongoing education is vital and Bridgehouse is developing resources to help advisors empower their clients to stick to their plans despite dealing with a range of mental health challenges.
"Financial advisors who work face-to-face with their clients can read subtle clues that suggest mental health conditions and situations that may be driving unwise choices. This is a key advantage over robo-advisors and other digital options," notes Lynde.
She says the investment and wealth management industry should support advisors with policies and resources to cope with the estimated 1 in 5 Canadians (and half over 40) who have or have had a mental health issue.
"We—that is the industry as a whole—need to rally around the financial advisor community because money, emotion and mental illness make for a risky mixture. Bridgehouse is developing a series of practical advisor tools and we need to respond at an industry level with policy, guidance, clarity and process that helps advisors help investors going through mental turmoil," she adds.