A crisis faced by aging advisors and their clients exposes a flaw in the traditional approach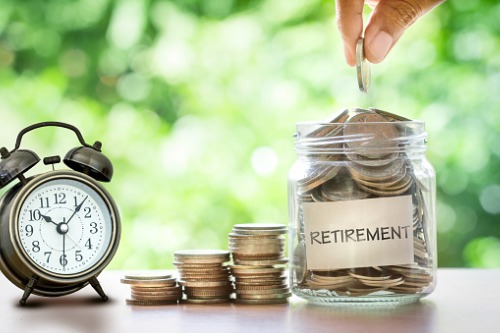 Retirement planning is a challenging task, and it's become even harder as new issues arise. People outliving their wealth, swelling healthcare costs, threats from debt, and possible loss of wealth are just some obstacles to people striving toward a comfortable life after work.
But even after all those items are crossed out, there's still an unaddressed need among aging clients. "Planning for and living a meaningful life isn't just about money," wrote Robert Laura, president of US-based SYNERGOS Financial Group, in a piece for Financial Advisor. "Don't get me wrong, the money has a role, but it's secondary to the more personal aspects of planning."
To illustrate his point, Laura shared how a woman had recently emailed him to share her story: she spent decades "holding down the fort" while her husband focused on his career, but she's now feeling adrift because he's retired and home all the time. Laura drew a parallel with another email he got from a 30-year veteran advisor who doesn't want to retire, even though his office can operate perfectly well without him.
"Seasoned advisors who have eclipsed their career goals and aspirations are feeling this deep-rooted need … to make a difference and have a bigger impact, just like many of their retired clients who are at this point in life as well," Laura wrote.
Pointing to the importance of all-around wellness, Laura suggested that advisors who don't want to retire could instead create a new mode of retirement planning. They can continue their client interactions, but go beyond risk tolerances and goals-and-dreams workbooks; the new, integrated approach can infuse elements like coaching, psychology and advice for living well.
"Just as financial professionals have ushered in the current era of retirement planning where people are instructed to save early and often, we need to update the message," he said. "But now it's time to accept the challenge to follow the deep-rooted tug to do more and be more beyond the financial aspects."
Related stories:
Academics propose policies for retirement wealth management
OSC finds shortfalls in KYC, suitability for senior investors