IIROC found two advisors failed to act as gatekeepers when trades 'should have raised red flags'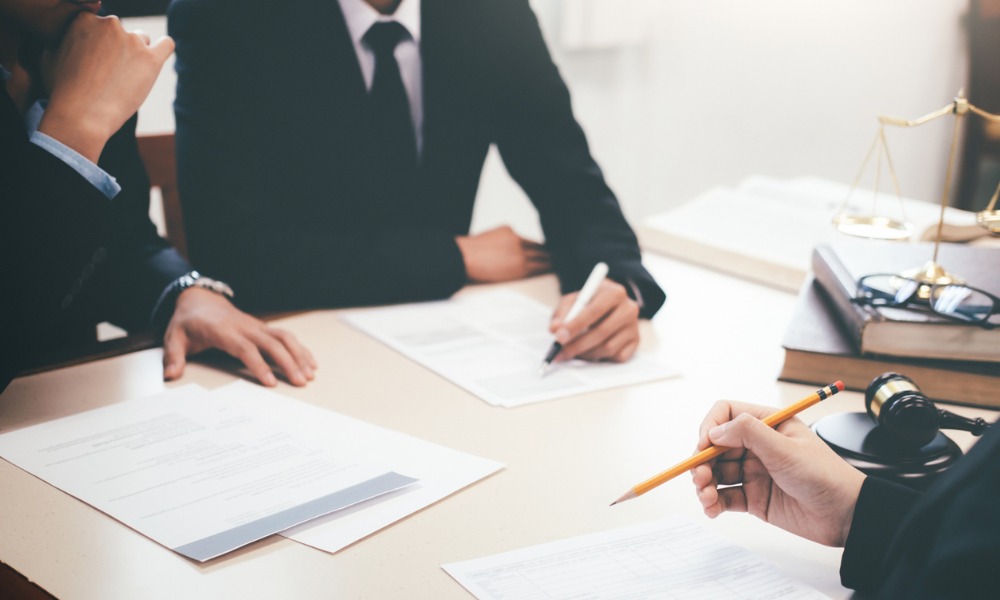 Two advisors have been fined a total of $70,000 by IIROC for failing to fulfil their gatekeeper responsibilities when they facilitated several suspicious trades.
Darren Carrigan and his assistant Jason Andrew Gold were both working at Hampton Securities Ltd. in Toronto between September 2013 and March 2014. During that period they carried out a number of trades that IIROC describes as suspicious.
Carrigan and Gold facilitated trades in two illiquid securities, described in the settlement agreement as "company X" and "company Y," both listed on the TSX Venture Exchange. Many of the trades were undertaken on the unsolicited orders of a client who was director and chairman of company X as well as president and CEO of company Y. Other trade orders were given to Carrigan and Gold by that client's spouse and daughters.
During the period between 2013 and '14, trading in those securities by accounts controlled by Carrigan and Gold's clients represented "a significant proportion" of the daily trading volume of those securities. The trading involved large purchases of security certificates by the clients' accounts, followed by the subsequent sale of those securities. Some of that trading was "uneconomic", with the client accounts buying up some of the securities at a loss. Many of the orders occurred "in close time proximity", which IIROC defines as being within less than 10 minutes.
The IIROC settlement agreement said that the trading should have raised red flags and caused Carrigan and Gold to question the trade orders. It says they should have at least asked for a legitimate explanation for the suspicious trading behaviour.
Hampton terminated its relationship with these clients and closed their accounts prior to IIROC's investigation.
IIROC found that in these circumstances, Carrigan and Gold failed to fulfil their gatekeeper responsibilities.
Carrigan was found to have the ultimate gatekeeper responsibility, and was fined $50,000 and will have to pay costs of $7,500.
Gold, as Carrigan's assistant, placed orders with Carrigan's knowledge and was therefore fined $20,000 as well as $7,500 costs.
Carrigan and Gold will both have to successfully complete the Trader Training Course within six months of the settlement agreement's approval.
Both Carrigan and Gold had been employed at Dominick Capital Corporation until late August 2019.