For advisors looking at emerging markets, India's largest single day point gain in seven years offers a tremendous opportunity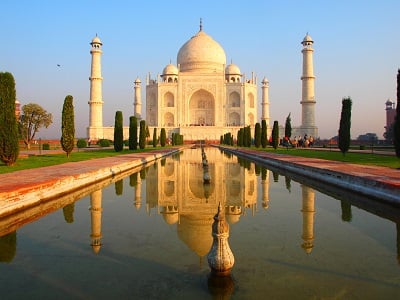 The good news story in India appears to be continuing and advisors can take advantage.
Indian stocks posted their largest single-day point gain, in local currency terms, over the past seven years, on the back of news that the government will stay the course of fiscal consolidation and take the necessary steps to invest in development across several sectors, as detailed in the 2016-17 Union Budget.
The government's commitment to fiscal consolidation is a major positive for India's macro stability and has been a key reason for India's outperformance since 2013.
"Our market view is that, the RBI will cut India's benchmark rate by as much as 50 basis points, from a current rate of 6.75%, over the course of the year. Lowering interest rates will have a stimulative impact on the economy," notes
Christine Tan
, Chief Investment Officer with Excel Investment Counsel Inc.
"Overall, this budget signals that the government continues to maintain its two main policy objectives of increasing capital investment while maintaining fiscal restraint. With the 2016-17 budget clarity, investors should focus on growth opportunities in Indian equities and the attractive yields offered by Indian fixed-income," Ms. Tan, surmised.
Bhim D. Asdhir, President and Chief Executive Officer at
Excel Funds Management
Inc. echoed the positive sentiment saying, "Given that markets are currently undervalued, the fiscal deficit is under control, foreign direct investments are at record high levels, and the government continues to progress with its projects, we strongly believe that the Indian market will rally this year." The rupee also edged higher as details of the budget filtered through to the market.