However, Natixis report warns investment managers must enhance client service capabilities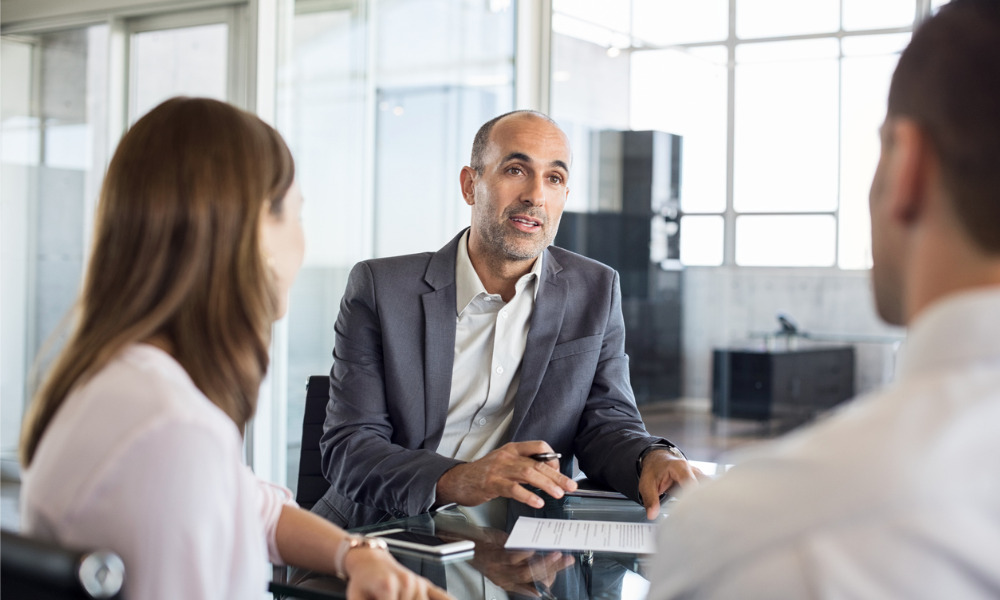 As investors try to make sense of the global pandemic, financial professionals expect to see healthy growth in assets under management from clients seeking more planning and investing advice, according to the findings of a survey published by Natixis Investment Managers.
However, emerging competition for assets, shifting client expectations and ongoing uncertainty calls for advisors to advance their client-service, investing and business-development capabilities.
Natixis surveyed 150 Canadian financial professionals who manage $8.6 billion of client assets, including wealth managers, registered investment advisors, financial planners and wirehouse and independent broker-dealers as part of a larger global study of 2,700 professionals in 16 countries with $134.6 billion of assets. The findings show remarkable optimism about the future of the financial advice business and its potential for organic growth.
Canadian respondents expected their assets under management to increase by a modest 2.1% over the next 12 months and annualized growth of 14.3% over the next three years. The vast majority think this growth will be driven by new assets from new clients (81%) and new assets from current clients (77%). Fewer (57%) are counting on market returns as a primary growth driver.
Despite optimism for their book of business, most (82%) financial advisors admit that business development is a challenge. In a typical work week, they dedicate just 9% of their time to prospecting for new clients. While nearly half their time (44%) is spent meeting or communicating with current clients, advisors divide the rest between investing or reallocating client investments (11%) and general administration, marketing, compliance and education/reading/social media (36%).
To grow their practices, the top three areas advisors say they most need to improve on include:
Establishing relationships with family members and next-generation heirs of their current clients (53%)
Demonstrating the value of advice beyond building and allocating investment portfolios (51%)
Helping clients avoid making emotional investment decisions (44%)
When asked why investors would leave their financial advisors, six in 10 (64%) advisors said that failing to demonstrate value beyond portfolio construction is at the top of the list, followed closely by 63% who said not communicating with clients in a way they expect is what spoils the relationship. Just 29% say clients leave due to a failure to meet their return expectations.
"Advisors are adapting their business to align with anticipated growth opportunities, and the path to profitable growth isn't likely to follow the status quo," Dave Goodsell, Executive Director of Natixis' Center for Investor Insight, said.
"To win hearts and assets, advisors need a keen understanding of how clients' needs and expectations are evolving. At the same time, one of the most important roles for advisors is setting realistic expectations for their clients, and more actively planning to reach the goals of both the client and their next generation heirs."