A survey from Horizons ETFs Management shows weakened sentiment as the pandemic continues to throw curveballs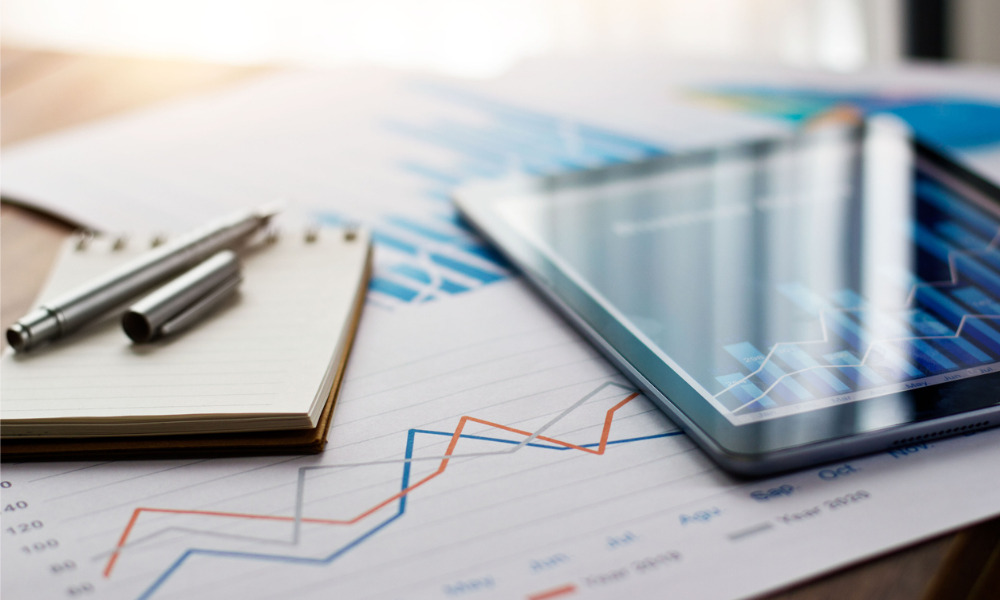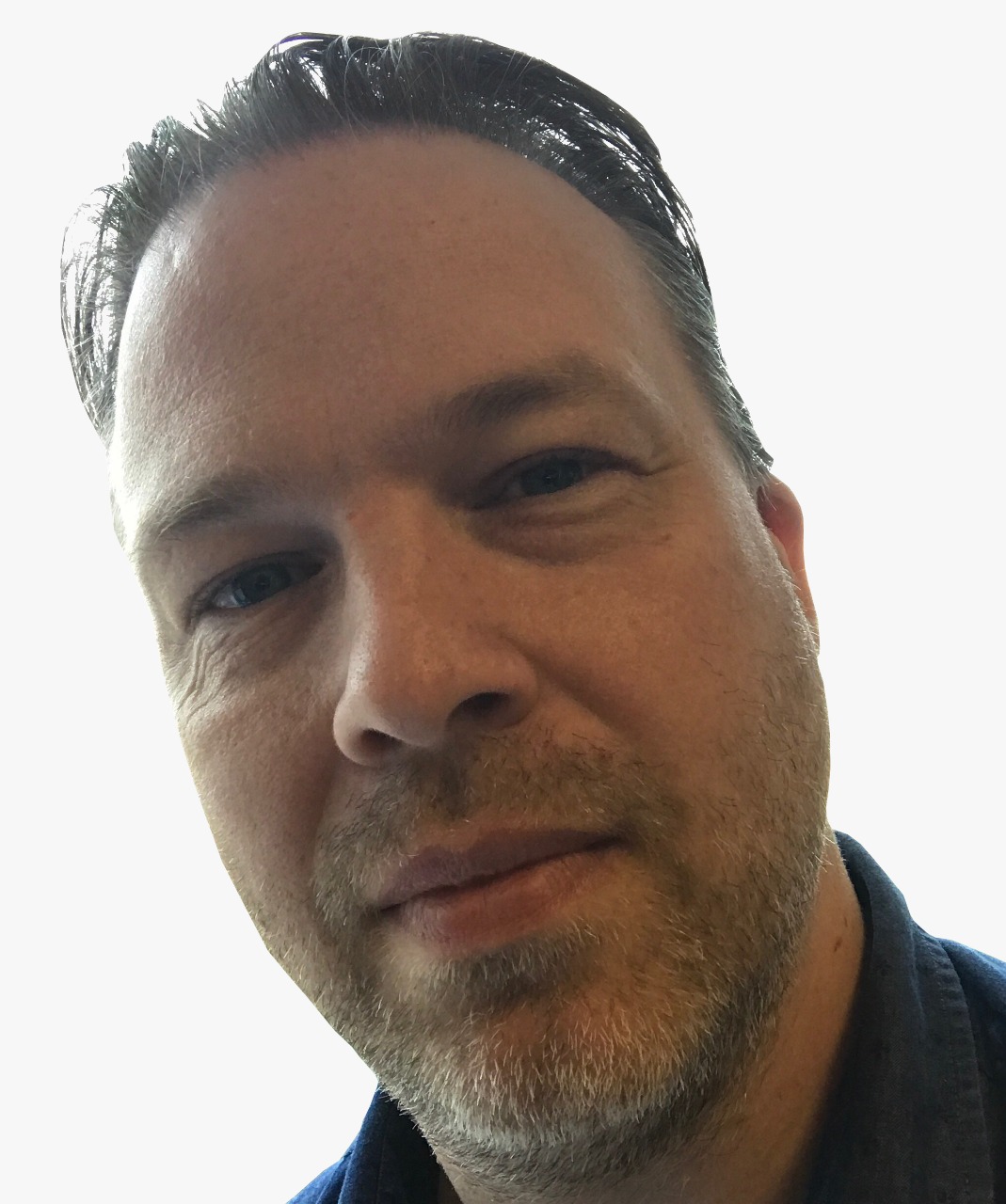 The optimism that often comes at the start of a new year has faded quickly among Canada's investors and their advisors.
With high levels of infections of the Omicron variant meaning ongoing restrictions and disruption, there is a generally bearish tone about most asset classes.
Horizons ETFs Management has just published its first-quarter 2022 Advisor and Investor Sentiment Surveys revealing waning optimism among both groups of respondents.
"There has been a remarkable reversal of sentiment on the Canadian outlook heading into 2022," commented Mark Noble, the firm's EVP of ETF Strategy.
Canadian equities
On Canadian equities, despite the gains for the S&P/TSX Composite Index towards the end of 2021, most investors and advisors are not confident of the upward trend continuing.
Advisors' sentiment was down 28 points quarter-over-quarter to 49% bearishness, while the investors cohort posted an 11-point decrease to 39% bullishness.
Even among energy stocks, which returned more than 13% in the fourth quarter of 2021, both investors and advisors were less positive with bullishness of 40% and 44% respectively.
Bullishness scores for the financials sector were in similar territory, again despite the gains seen in the previous quarter.
Respondents are also skeptical about the ability of the Canadian dollar to hold up against its US peer. Advisors and investors are both bearish on the loonie.
International equities
For international equities, there has also been a significant drop in sentiment.
Advisors and investors are both cautious about the ongoing performance of the S&P500 and Nasdaq. Bullishness is around the 40% mark.
Investors are less confident in other international markets, posting a 34% bullishness score, below that of advisors (43%) although both sets of respondents indicated lower sentiment than at the end of 2021.
"U.S. markets performance, which defied the anticipated economic impacts of COVID-19 by marking multiple new record highs throughout 2021, showed some cracks amid end of year volatility," said Noble. "Despite outperformance compared to the broader global marketplace, it appears advisors in particular might be looking to reduce their exposure south of the border in anticipation of a greater reckoning ahead."
Commodities
Assets in the commodities group were generally strong in the last three months of 2021, but sentiment has slipped back here too.
Crude oil, for example, which saw a 69% bullishness score from advisors on the Horizons ETFs survey in the last quarter, dropped to just 40% in this latest reading. Investors also lost confidence to post 39% bullishness.
Noble says there was a wild ride for commodities last year, but the asset class proved an effective hedge against global inflation concerns.
He added that scarcity remains a positive macroeconomic factor in favour of commodities.
"Both limited supply and supply chain issues seem to be driving the price of available commodities up regardless of economic growth," he said. "This provides a favourable economic backdrop for both the commodity, and particularly the energy markets, going into 2022."
Defensive assets
With weaker confidence and continued uncertainty, investors and their advisors may be looking to bolster portfolios with defensive assets, but in keeping with the overall trend, sentiment is down for these assets too.
Precious metals - gold and silver in particular - remained a good store of value in the last quarter of 2021. However, advisors have led a more bearish outlook.
"It is interesting to note that bullish sentiment on precious metals actually decreased despite the same inflationary concerns and strong returns last quarter from gold mining stocks," Noble commented. "The advent of cryptocurrencies might be taking some of the luster of gold as an alternative asset class during periods of monetary uncertainty."
Fixed income assets are dogged by low interest rates and both respondent groups are now more bearish.
For US Treasuries, investors are now more pessimistic after adding 3 percentage points of bearish sentiment for a score of 38% bearishness. Advisors, previously bullish on fixed income, have awarded US Treasuries their most bearish weighting at 48% bearishness overall, a 15-percentage-point increase in bearish sentiment, quarter-over-quarter.
Cryptocurrencies
There has been a substantial drop in sentiment for Bitcoin: more than 14 percentage points among investors to 38% bullishness while advisors' sentiment declined 11 percentage points to 42% bullishness.
"Many new investors invested in Bitcoin and related funds in 2021, so it will be interesting to see how volatility in this emerging asset class affects flows," said Noble. "Volatility marked the end of 2021 and with signs that it will likely continue into the new year, there may be growing concern about Bitcoin's ability to function as a 'digital gold' to provide a non-correlated store of value during periods of equity market instability."
The index also revealed lower sentiment for both marijuana and psychedelics.