The advisor and his business associate created a scam to trick potential investors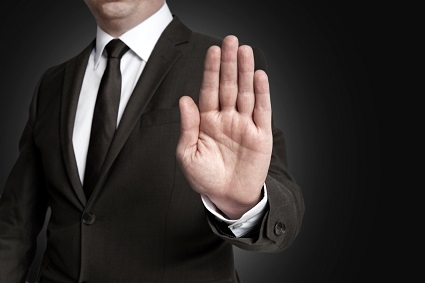 An investment advisor and his business associate were fined and permanently banned by a British Columbia Securities Commission (BCSC) panel after the regulator found out about their market manipulation ploy.
David Tuan Seng Lim, an advisor registered under the Securities Act during the relevant period, and Michael Mugford, Lim's client and business associate, have been ordered to pay a penalty of $800,000 and $375,000, respectively.
The panel found out that Lim and Mugford engaged in market manipulation by creating an artificial share price for a company called Urban Barns from November 2009 to February 2010. The panel ascertained that the two assisted in paying a third party to publicize a campaign to promote the company's shares.
The panel described the tout sheet which was published by the third party as grossly promotional.
"[It was] designed to trick the reader into believing that the Urban Barns shares were worth far more than they really were," the panel's decision reads.
According to the decision, Lim played a far more significant role in the manipulation. With this, the panel ordered that the two resign any position they hold as a director or officer of any issuer or registrant. More so, they are permanently banned from British Columbia's capital markets.
"They are both permanently banned from trading in or purchasing securities, becoming or acting as a director or officer of any issuer or registrant, becoming or acting as a registrant or promoter, acting in a management or consultative capacity in connection with activities in the securities market, and engaging in investor relations," BCSC said.
For more of Wealth Professional's latest industry news, click here.
Related stories:
Can the ASC's no-payout whistleblower program succeed?
OSC head concerned over non-standard reporting