MFDA also fines respondent $10,000 after investigation highlights more than 30 rule breaches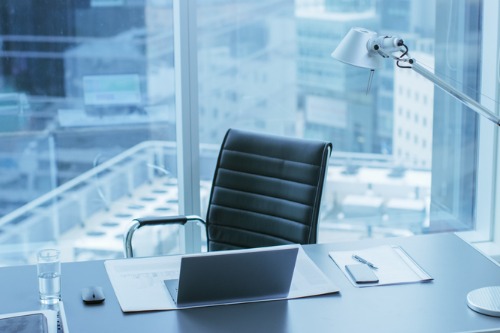 A former advisor was fined $10,000 by the MFDA after admitting altering more than 30 client forms, some of which were used to process transactions.
Pravinchandra Shah was fired from Investia Financial Services after a routine branch audit, which identified pre-signed and altered account forms, triggered an internal investigation. Shah, who worked in the Scarborough, Ontario area, is currently not registered in the securities industry.
Between March 2010 and May 2016, the respondent altered, and used to process transactions, 20 account forms in respect of 22 clients by changing information without having the client initial the alterations. These consisted of new account applications, order instructions, transfer authorization and KYC update forms.
Regarding the use of pre-signed account forms, Shah obtained, possessed, and in some instances, used to process transactions, 12 pre-signed account forms in respect of eight clients.
Investia had placed Shah under close supervision and issued him a cautionary letter after discovering an initial three pre-signed forms. After the letter was issued, the respondent obtained eight of the pre-signed forms and five of the altered forms that featured in of the hearing.
The respondent will also be prohibited from conducting securities-related business in any capacity while employed at an MFDA firm. Shah must also pay costs of $2,500.
Meanwhile, an advisor with Sun Life Financial Services has been fined $11,000 after admitting, between January 2014, and April, 2017, altering 13 account forms in respect of 12 clients and, between June, 2012, and August, 2017, obtaining, possessing and using to process transactions, seven pre-signed account forms in respect of five clients.
Randal Rae Wilson is registered in British Columbia and, at all times during the contraventions, conducted business in the Vernon area.
After compliance discovered the altered and pre-signed forms, the firm placed Wilson on close supervision and issued a warning letter. The respondent must also pay costs of $2,500.