Advisors, be careful what you tweet. You could lose your job over it.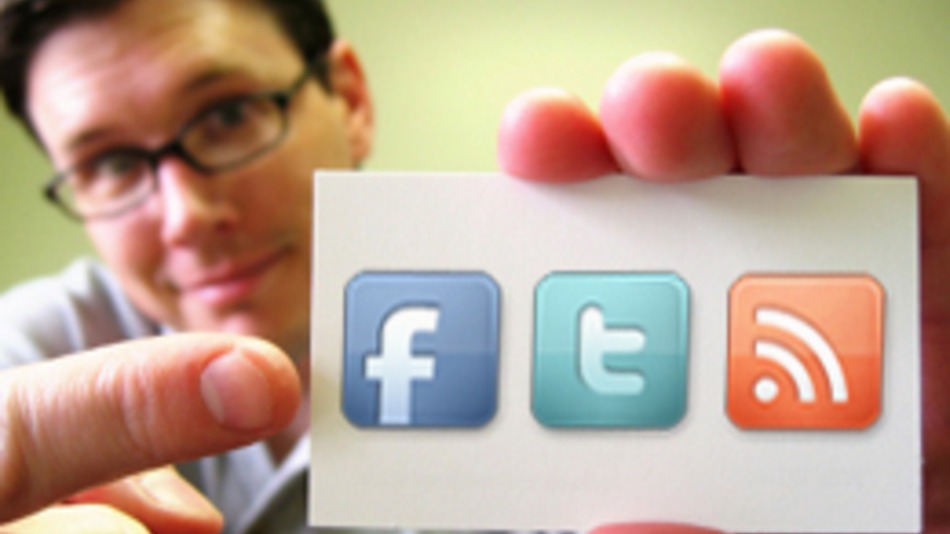 Advisors are embracing the world of social media as a way to promote themselves and build their book.
But, one UK wealth manager may have taken the "updates and tweets" a little too far,.
So far, in fact, that a series of Facebook posts got him fired from Singapore-based investment firm, Crossinvest, and caused outrage across a nation.
After sending his lluxury vehice into the shop, Anton Casey was forced to take public transport and expressed his disgust by posting to Facebook a photo of his five-year-old son with the caption: "Daddy, where is your car and who are all these poor people?"
Another photo showed his son in his Porsche captioned: "Ahhhh reunited with my baby. Normal service can resume, once I have washed the stench of public transport off me."
Within hours Singaporeans, from all walks of life, were attacking Casey and his family, who reportedly fled to Australia. Casey attempted to make amends in a poorly thought-out YouTube video where he told viewers "Don't be angry at me, be angry with your mum and dad for raising you a wuss."
(Continued.)
#pb#
Crossinvest investigated the incident and chose to fire the wealth manager.
Casey's behaviour fulfills the worst stereotypes of those working in the financial industry – disconnected, arrogant and condescending – which could certainly impact Crossinvest's brand.
However, People Management editor Robert Jeffery argues the incident was blown out of proportion.
"It's hard to defend Casey (and why bother, as he doesn't sound the most pleasant of individuals?). But I suspect many will have felt a spasm of sympathy as they read of his misdemeanours – not for his views, which are offensive… but for the way something so innocuously foolish has been blown out of all proportion," Jeffery wrote. "It's time for organizations to become more philosophical about the occasional social-media slip," Jeffery added. "Casey and other online braggarts are better ignored than reviled."
Do you agree with Crossinvest had the right to fire Anton Casey? Share your thoughts WP in the comment box below.
Related articles:
How tweeting can make you money
Digital generation still wants financial advice
Future bright for advisors who 'get it'