BC rep used 58 pre-signed account forms while three other advisors are penalised by MFDA for offences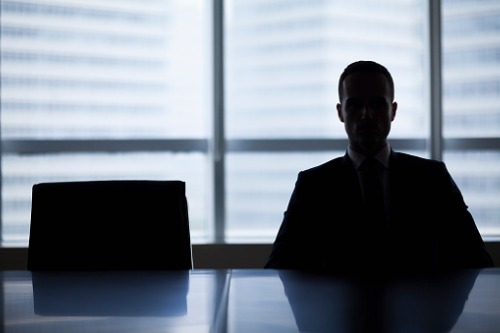 An advisor has been fined $13,000 by the MFDA for using 58 pre-signed account forms in relation to 17 clients.
William Allen, a dealing rep registered with Global Maxfin Investments in British Columbia, also admitted altering 12 account forms with liquid correction fluid in respect of nine clients without having the clients initial the alterations.
The forms relating to this violation included Order Entry forms and KYC forms, with changes made to spousal/beneficiary information, funds codes, funds names and amounts. With respect to the pre-signed forms, these included KYC, Order Entry forms, Transfer DSC forms or Mature Units to Front End forms.
Allen must also pay costs of $2,500.
Meanwhile, in a raft of other form violations, the MFDA handed down penalties to three separate advisors.
Lloyd Edward Smith admitted altering 30 account forms for 28 different clients without client initials over an 11-year period from 2007 to 2018 in Ottawa. From 2009 to 2017, he also obtained, possessed and, in some instances, used to process transactions using 215 pre-signed account forms.
He was fined $20,000 and is banned from any securities-related trading for six months
Maurice Mailloux obtained 99 pre-signed account forms over six years from 25 clients in Windsor, using some to process transactions. He was handed a $20,000 fine.
Finally, David Dekker was found to have violated three MFDA rules while conducting business in St. Catharines. He obtained and used 22 pre-signed account forms from 17 clients over nearly 14 years. He also altered 13 account forms from 10 clients without their initials and used those forms to process transactions. Over a 12-year period he submitted seven Letters of Direction directly to mutual fund companies without knowledge or approval of his Member firm.
The MFDA fined him $12,500.