Experienced professional earned $18,000 commission without informing IPC's compliance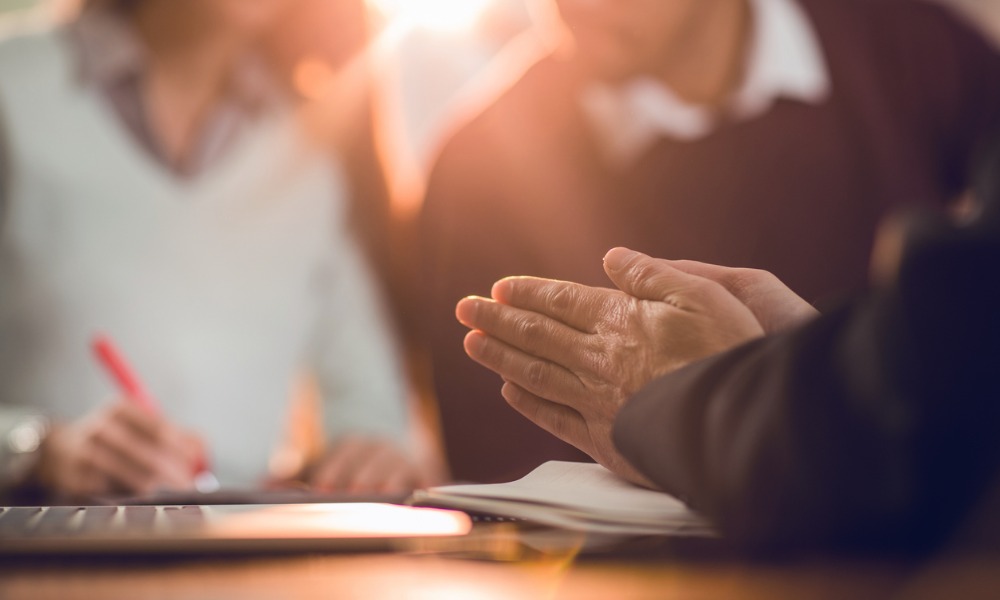 An experienced advisor has been fined $15,000 by IIROC for failing to disclose a referral agreement generated by his radio show.
In early 2015, Paul Barreca, founder of West End Wealth Planning practice and a registered rep with Investment Planning Counsel (IPC), entered into a referral arrangement without disclosing it to clients, his branch manager or IPC SC compliance. He also failed to disclose the approximately $18,000 in net commission he received between 2015 and the spring of 2017 as a result of the arrangement.
Barreca, who has 27 years' experience in the industry and who is based in Toronto, had a radio show in late 2014 and early 2015 that generated potential client leads. The IIROC settlement hearing statement said he wanted to refer some of the smaller clients elsewhere and, in exchange, be paid a percentage of the commission generated.
In early 2015, he agreed a referral arrangement with an MFDA advisor at IPC who was not registered with IIROC. Barreca sent an email discussing this idea to four people, the regional VP of business development at IPC, the then president and CEO of IPC Inc, the then president of IPC SC, and to a recruiter at IPC Inc.
IIROC stated: "The email was not sent to the respondent's branch manager or anyone in compliance at IPC SC."
Subsequently, the regional VP suggested Barreca speak to IPC Inc.'s manager of strategic initiatives for business development for help with the referral arrangement. In an email, this manager replied that she was "not sure we really need to be involved in this this. You can sign away in my opinion".
Around February, 2015, Barreca and the MFDA advisor signed the arrangement indicating that:
The respondent would send [the MFDA advisor] financial planning prospect;
[The MFDA advisor] would provide investment and financial planning services as well as insurance advice;
[The MFDA advisor] would transfer 50% of net commission to Barreca.
Barreca must also re-write the Conduct and Practices Handbook examination within six months of the date of acceptance of the settlement agreement, and pay costs of $1,500.