Respondent fined $20,000 and banned for one year by the MFDA for currency trades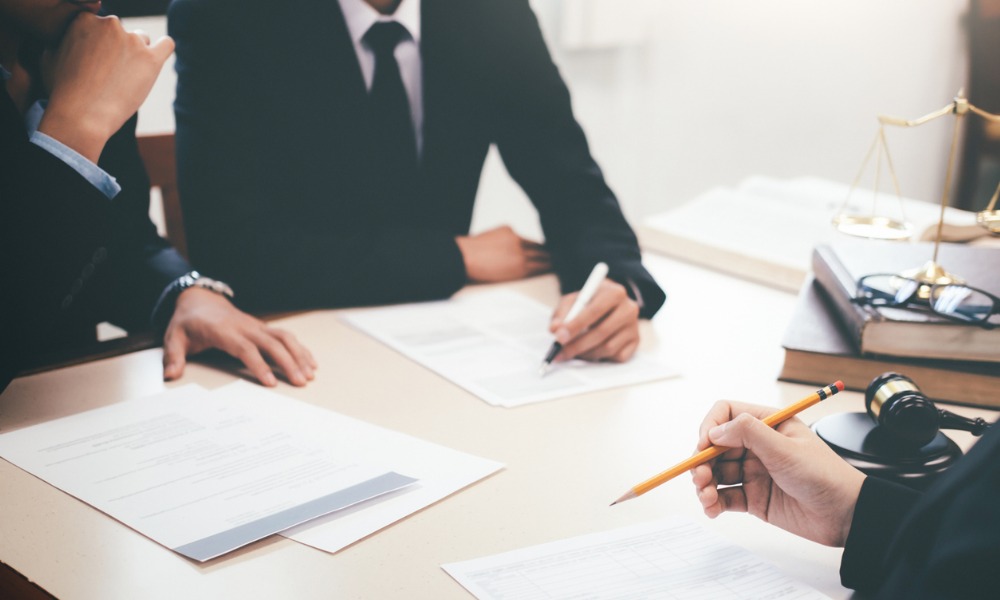 An advisor has been fined $20,000 and handed a one-year ban by the MFDA for buying foreign currency from a client at a favourable rate to himself and failing to disclose that conflict of interest to the client.
Winston Castle was working as an advisor with Keybase Financial Group in Virgil, Ontario from October 2014 to October 2015 when he started purchasing US dollars from an 83-year-old client. Over two separate exchanges Castle made a profit of roughly $1,286 according to the MFDA settlement agreement.
In October of 2014, after the client told Castle she could no longer travel to the US for health reasons, she gave Castle a cheque for $10,000 USD. In exchange, Castle paid her $10,800 CAD. At the October 31st 2014 exchange rate, that $10,000 USD should have been worth roughly $11,275.70.
In October of 2015 Castle did another exchange with his client, this time trading $8,500 USD for $10,370 CAD. The rough value of that $8,500 USD, based on October 31st 2015 exchange rates, was $11,123 CAD. He didn't inform his client about the favourable rates he was receiving in either of these trades. He didn't tell Keybase that he was undertaking these trades at all.
When that client's son was granted power of attorney over his mother's account in June of 2016, Castle also failed to submit a new Know Your Client (KYC) form or a notarized copy of the power of attorney to Keybase.
Castle also altered 95 different account forms in respect to 18 clients from September 2013 to October 2017 without a signature. Three of those instances occurred in a period after 2016 when Castle was audited and provided an undertaking not to alter client account forms without obtaining a client's signature. The MFDA settlement agreement says no evidence was found that Castle materially benefitted from altering the forms.
Castle's client passed away in July 2017. In August 2017 her son alerted Keybase to Castle's conduct. Castle since offered compensation to his client's son for her loss on the USD trades.
In addition to the $20,000 fine and year-long ban, Castle was also handed $2,500 in costs.