Research platform, exclusive to advisors, has been retooled offering in-depth insights, comparisons, and client communications functionality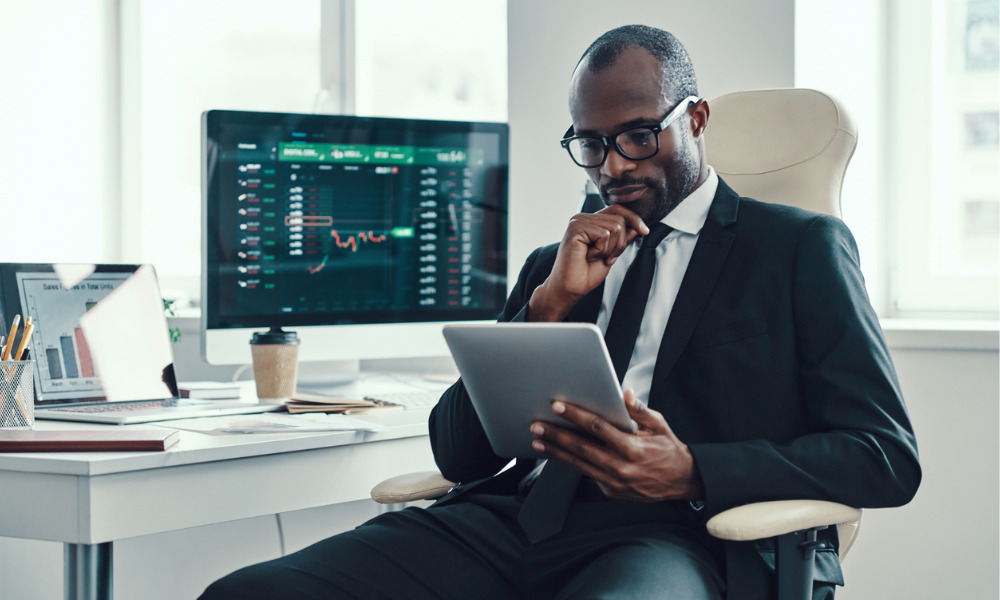 The past two quarters taught us that during this public health crisis, investment research can get outdated very quickly as market volatility increases. To make fast and informed investment decisions for clients, advisors need research support that is powerful, intuitive, and unbiased. In other words, they need a research tool that can adapt and change as fast as the markets do.
Paul Kornfeld, President of SIACharts tells WP that their investment decision making platform, built exclusively for advisors combines comprehensive data with powerful tools, rankings and insights that save advisors time when doing investment research. The SIACharts platform, he says boasts a comprehensive library of over 80,000 North American investment products that advisors can use to find the best investments for their clients. SIACharts has recently launched a vastly improved version of their platform, increasing its power, intuitive user interface, and customizability. At WP Advisor Connect on on July 28th Kornfeld will explain some of the new functionalities of his platform and demonstrate how it can deliver for advisors.
"The market is always changing, faster today than ever before due to the speed of information. Advisors have to embrace technology or else they might be left behind," Kornfeld says. "Traditional research methods are still valuable, especially fundamental research…But in this technology driven era it's important to continue adapting to new information and circumstances and that's where our system can serve advisors as a different kind of research platform. One that can perform pure, unbiased analysis as well as adapt to market conditions a bit faster than other traditional research."
Kornfeld explained that SIACharts works to simplify the research process for advisors by letting the platform do the heavy lifting. The platform allows an advisor to compare North American listed stocks, ETFs, and Mutual Funds using proprietary analysis scores and data that offer comparisons between indexes within five seconds of a query. After an advisor adds their strategy, the SIACharts platform can be customized to monitor and track the continued portfolio performance of that strategy and model out potential adjustments.
Even in an era of asset allocation and outsourced asset management, Kornfeld says it is crucial for advisors to invest in a research platform. An advisor can use our platform to research and compare asset allocation products and the various asset management firms competing for their business.
The updated version of the SIACharts platform empowers advisors to better tell their own story. They have integrated a marketing builder tool into the platform which allows advisors to build their brand through packaging information about their portfolio performance, rebalancing, strategic allocation decisions, or investment ideas into a professional format which can be shared with their clients.
The underlying goal of SIACharts is to empower advisors, Kornfeld says. The firm was founded by a Canadian financial advisor and its platform is available only to licenced investment advisors. Kornfeld says this is to stop a client taking the insights their advisor shared with them via SIACharts and running off to manage their own portfolio.
"At WP Advisor Connect, advisors will see the power of our platform live in action." Kornfeld says. "We will demonstrate how an advisor can quickly analyze and compare investment options but also dive deeper when required. If you want us to look at a specific stock or ETF during our session please e-mail our team at [email protected] prior to the conference and we would be happy to try and include them during our live demonstration."
"Our platform is built for all advisors whether you're an MFDA advisor who is just getting started in the industry or an established advisor with a billion-dollar book, we work with everybody."
To see SIACharts in action and hear from industry thought leaders like Paul Kornfeld and others, register for WP Advisor Connect now.