Survey reveals that strategies will change to combat slower growth for fee margins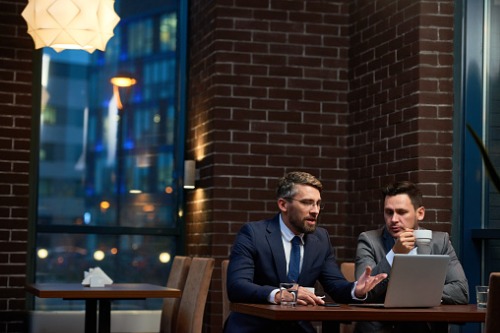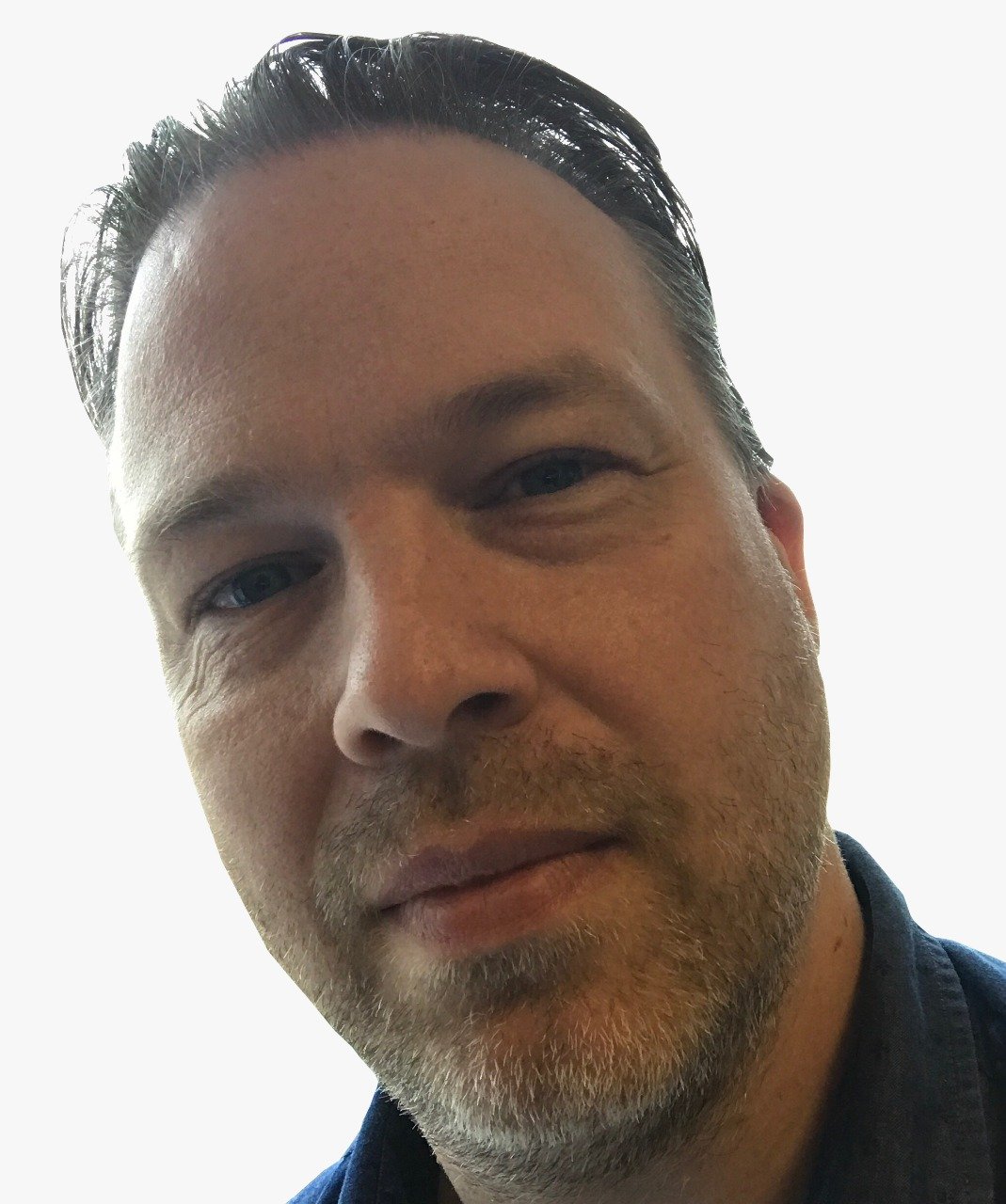 Global asset managers have upbeat expectations for growth in assets under management in the coming years amid changes in investor objectives.
A survey of 2,000 buy-side professionals around the world reveals a predicted 21% growth for AUM through to 2025. This is subdued compared to some other forecasts.
The report from Bloomberg Intelligence and global law firm Simmons & Simmons, also reveals that fee income is expected to grow more slowly through to 2025 – around 8% - meaning downward pressure on margins of around 11%, weakening overall profitability.
To address these conditions, asset managers are looking at shifting investment style with 27% enthusiastic about expanded alternative investment offerings.
Almost 1 in 5 (19%) of traditional fund managers cited a move to actively managed strategies - with their promise of higher fees - as their most likely change, after several years of losing investors to cheaper, passive alternatives.
"The breadth of the feedback and seniority of the respondents provides a real insight into the future of the asset management sector over the next seven years, against a background of continued change and an ever-more demanding investor base," said Colin Leaver, Head of Asset Management and Investment Funds at Simmons & Simmons.
"It's clear that managers seeking to address these challenges will need to think differently to succeed, through diversification of their businesses and investor offerings coupled with a keen focus on fee margin," added Leaver.
New asset classes
The survey shows expectation for a shift in asset classes over the coming years, including increased allocations to ETFs.
Traditional asset managers see increases for equities and infrastructure as investors pull back from sovereign and corporate bonds and other rate sensitive assets.
Alternatives managers see a growing focus on infrastructure and ESG and impact investing. This will likely be at the expense of CLOs, Loans, Distressed Debt and Private Real Estate.
Where is the fastest AUM growth expected to be? We've surveyed almost 2,000 buy-side professionals to find out: https://t.co/nL9lVlOAXB #AssetManagement2025 pic.twitter.com/W4HlOeYDvb

— Simmons & Simmons (@SimmonsLLP) 14 February 2019