Cash and payment management platform can create efficiencies in sometimes fraught payment space, allows advisors to offer a full range of banking services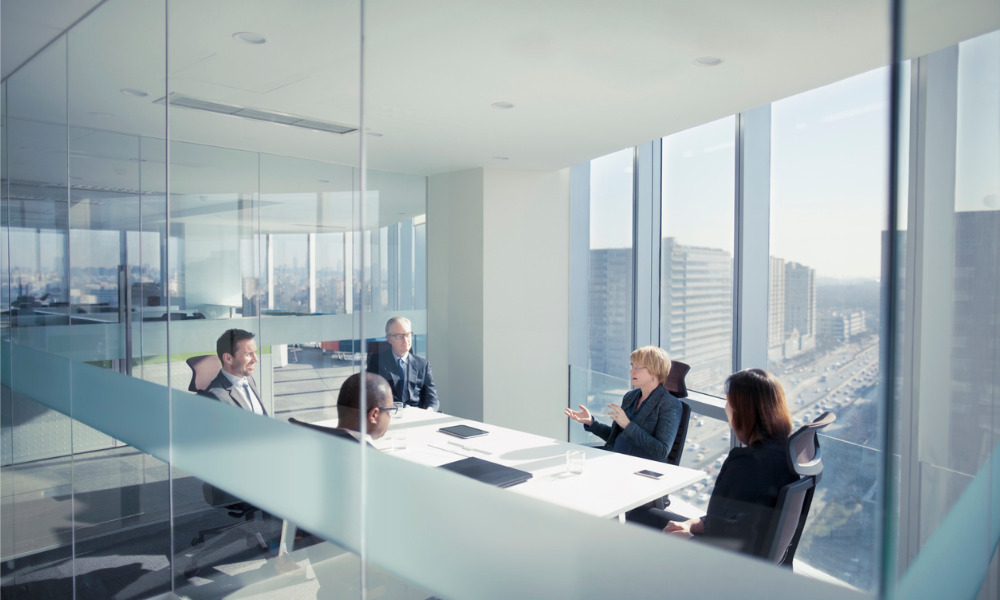 A global shift away from physical payments, accelerated by the COVID-19 pandemic, has added unprecedented complexity to the payment processing operations of financial institutions and wealth professionals. High volumes, confusing payee and payer identification, and partial payments each add a unique headache of their own. Add in foreign currency exchange and that headache becomes a migraine.
In a recent whitepaper, Cashfac, a global leader in cash management and Virtual Account Management (VAM) solutions has outlined some of the payments challengers advisors and other financial service professionals face and how they can meaningfully address them. Cashfac's head of non-bank financial institutions, James McGivern, spoke to WP about what his company's platform can do to streamline operations and create efficiency in a space too often riven by confusion.
"The two things that that add complexity to cash management are when you're managing it for other people, and therefore, you have to segregate and ringfence it, and secondly, when you're managing in different currencies," McGivern says. "How cashback works is that it plugs in to the underlying bank accounts in each currency and each jurisdiction that a financial institution may be based in. It allows them to virtualize that account or create a banking ledger all through that one real account, creating a virtual account for each customer."
McGivern says that Cashfac will automate a lodgement to the real bank account allocating it to the client's individual virtual account hanging off the one real bank account. These virtual accounts are externally addressable through the banking system and the account number of the virtual account will be used to differentiate payment. The money gets routed to the account and allocated to the virtual account in near-real time.
Using Cashfac for collections, McGivern says, means establishing a virtual account for each customer giving them a means of directly lodging the money into that virtual account. This means that you know exactly who the payment came from and you've got the money in one place, developing a clear idea of what exactly it's for.
The platform also boasts the ability to record future and expected transactions. Cashfac can host invoices for expected payments and build in multiple actions off the expected transaction when it does come in, such as triggering a secondary payment out to the payee.
"We have customers who will be processing $2 billion worth of transactions every year with three cash processing staff because they can achieve that level of automatic processing," McGivern says of the efficiency his platform provides.
It's an efficiency he says Canadian advisors need. Managing multiple currencies, for example, is a growing need in Canada as an export-driven economy that could very well see its dollar weaken against the greenback in coming months. Massive changes in the banking industry, McGivern says, will require the kind of scalable infrastructure Cashfac provides in meeting strict compliance and governance requirements and facilitating increases in foreign business and foreign currency volumes. Advisors can use this infrastructure, he says, to keep pace with all the innovations at work across the financial services sector.
"There's real opportunities for the non-bank financial institutions to plug us in, get all the benefits of very strong compliance and offer clients access to these virtual accounts…that would equate to a full banking service," McGivern says. "This often means that the client will leave more money with you because of the ease of access to that money in the ease of use of that money. The wealth manager then has a broader understanding of the client's financial position because they've got more of it under management. Advisors can drive more conversations with clients knowing fully what flows through their account. A relationship business like wealth management, for example is all about the opportunity to have regular conversations and touch points with the customer. It lets you be that trusted advisor."
Download the whitepaper here to get deeper insights from Cashfac on driving efficiency and a deeper service offering through their platform.