Study says that growth of 'gig economy' is shifting the trend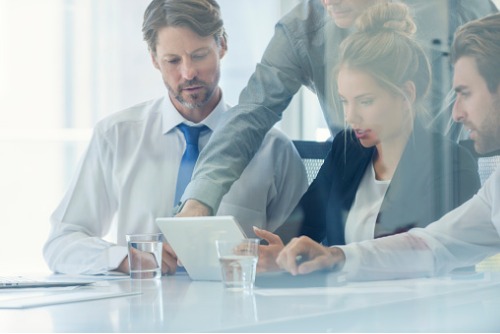 As more people work on a freelance basis – the so called 'gig economy' – the issue of income volatility is a growing one.
But little has been done to research this according to CPA Canada which says income volatility affects around 1 in 3 Canadians. This can vary from the amount of money they receive, the frequency of payments, or both.
"If you are a part-time worker, for example, you might not be aware what your hours are going to be for the next week or month," says Francis Fong, chief economist for CPA Canada. "Or you might not be getting your income from the same source. You might have multiple jobs or you might jump from gig to gig. Or you might be a contract or freelancer worker. In any of those situations you could experience volatility."
CPA Canada's study shows a link between income volatility and financial capability with those with erratic earnings often struggling with making ends meet, planning ahead, keeping track of money, and choosing financial products.
This can make saving for retirement a challenge and the study found that those with volatile incomes are more likely to believe in luck rather than skill and effort in determining financial outcomes.
The concerns were also recently expressed by T. Rowe Price which found that gig economy workers in the US are far less likely to be saving for retirement than traditional workers.
Fong has been sharing his findings with Members of Parliament and says that income volatility is not specific to genders, age groups, or even only restricted to the self-employed.
The government will publish a report on the issue at the end of June.