Scotia GAM survey also reveals that 45% believe the pandemic has impacted their financial plans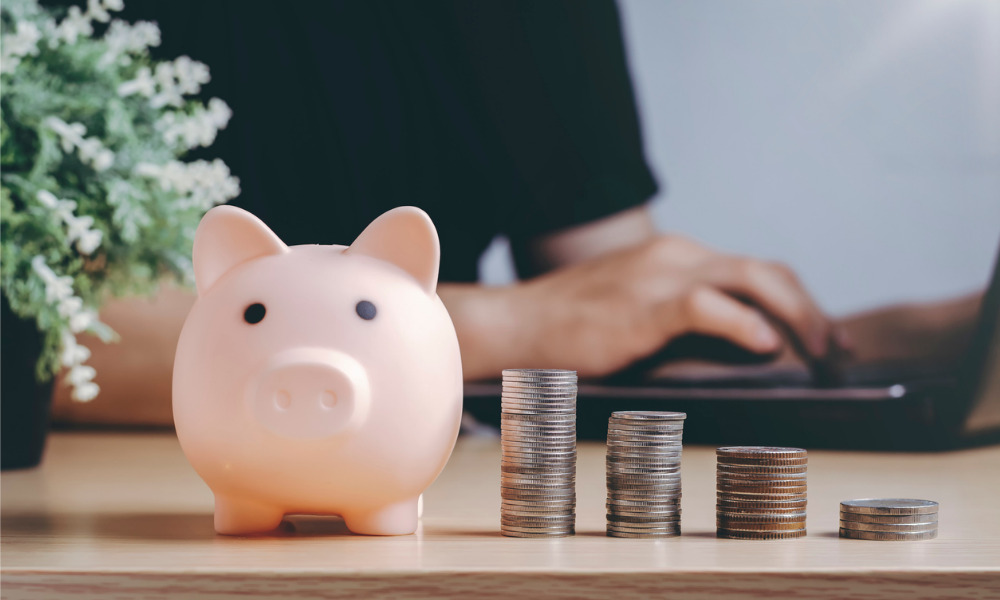 A new Scotia Global Asset Management (Scotia GAM) Investor Sentiment survey reports that 32% of Canadians are more concerned about their ability to fund their retirement than a year ago.
Furthermore, 45% say the COVID-19 pandemic has impacted their retirement plans, compounding findings from Scotiabank's annual Worry Poll, released last month, which revealed that 75% of Canadians are worrying about their finances.
The new survey, however, found that confidence levels are boosted when working with a financial advisor, with 87% of Canadians who met with an advisor in the past six months saying their advisor makes them feel confident that their investments will be OK, compared to 67% who did not meet with an advisor.
"These results indicate that while investors are concerned about meeting their retirement goals, regular meetings with financial advisors significantly alleviate those concerns. In a continually changing environment, the value of advice prevails," Neal Kerr, Head, Scotia Global Asset Management (Canada), said in a release.
The survey also finds that among those who met with their advisor in the past six months:
86% say their advisor keeps them on track to meet their goals, regardless of market changes
76% believe they are better off financially than if they managed their money on their own
"Our purpose is to enrich our clients' financial futures with outstanding investment solutions delivered in partnership with comprehensive wealth advice. Canadian investors are craving this, as the survey results attest, and we are confident that the depth and breadth of advice they receive will continue to grow," Kerr added.
What does this mean for advisors?
That there is an opportunity. More Canadians are stressed out by the prospect of not having enough for retirement – a situation clearly exacerbated by the uncertain times we are living through. Yet, this survey indicates that advisors – good ones at least – can not only help people be better off but also offer them reassurance that the future is brighter than they might think. If you can relay this message effectively, prospecting may get easier.