PWC has found that retiring business owners are preparing to sell or transfer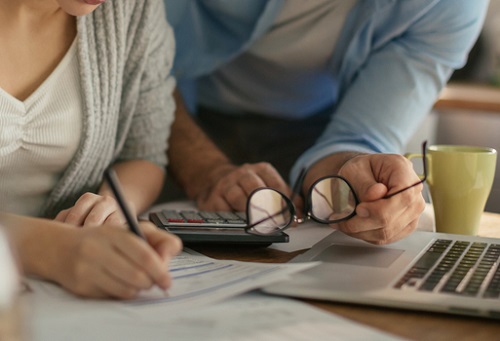 With many Canadian private company owners preparing for retirement, there could be a shift in wealth ahead.
But there's a risk that business owners may move too quickly and without proper planning, that could mean their plans to sell or transfer their company negatively impacts their legacy.
The warning comes from PwC which found that 70% of private company owners are planning to sell or transfer in the next few years due to retirement but are unaware or unprepared for the pitfalls.
Selling or floating their business is the preferred option of 22% of owners especially as valuations have been increasing. But the way this is handled is often complex.
"For many Canadian private companies, it's difficult to set a price on your life's work" says Miriam Pozza, Partner, Quebec Deals Leader, PwC Canada. "Selling a private company takes time to plan, determine its value and find the right buyer/investor who will take it to the next level, but also uncover the right opportunities."
Transferring between generations is risky
Financial advisors have an opportunity to gain a new generation of clients as the wealth transfer takes place; but that's assuming things go smoothly with the family fortune.
PWC says 7 in 10 transfers fail between generations with lack of communication or trust responsible for more than half of these, while a quarter fail because heirs are not adequately trained.
"The idea of business succession is a very emotional one for many business owners and their family members. The founding generation built the business with a unique combination of blood, sweat and tears. Now they are reconciling to a future in which someone else will be making decisions about the company's future," says Bill McLean, Partner, Private Company Services Business Advisor, PwC Canada.
Despite the stats, 47% of respondents to PwC's poll said they have no succession plan in place and 27% have not involved the next generation in their succession plans.
"It's important for owners to start thinking about what business continuity looks like and how they are going to proactively plan for this going forward. Doing so will enable the business owner to build a successful legacy that will continue for those next-in-line," added McLean.
70% of private and #familybusiness owners are planning to sell or pass on their business in the next few years. @SaulPlener shares three main points to keep in mind when approaching this watershed moment: https://t.co/CxveIxIvLL pic.twitter.com/kQ4KZgPSCO

— PwC Canada (@PwC_Canada) April 8, 2019