WEF international survey reveals that advisors have an opportunity in boosting personalized information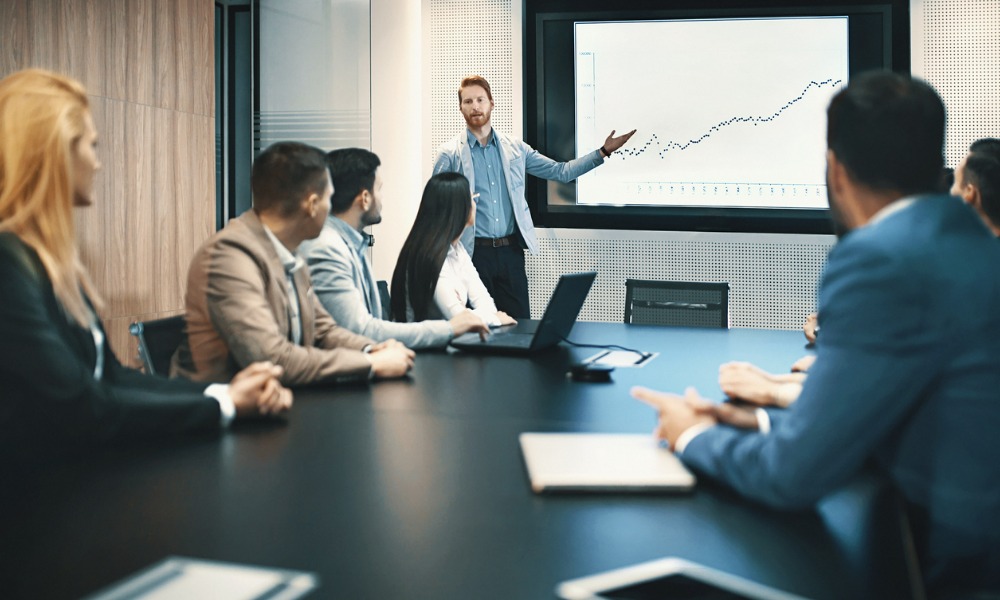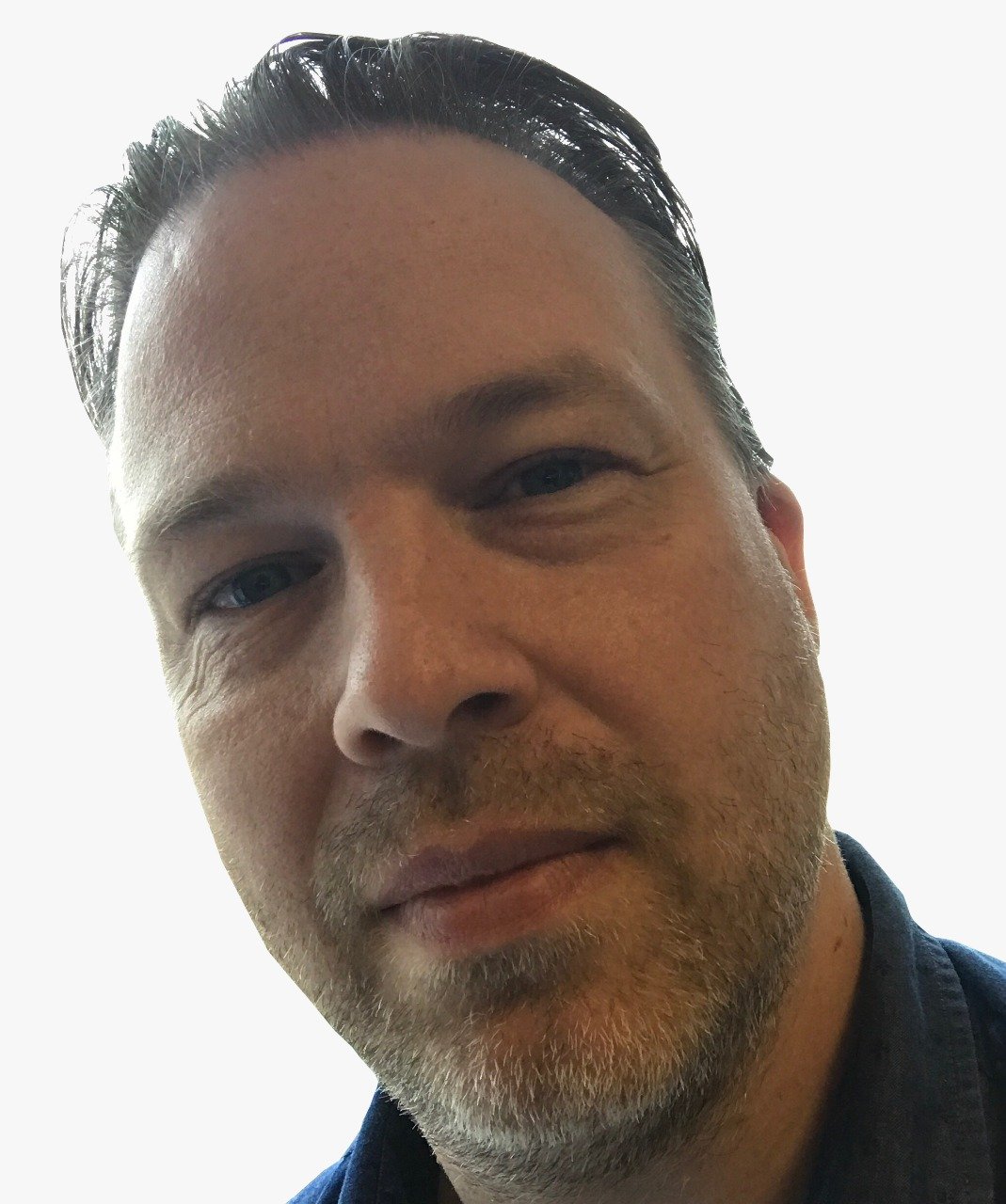 Younger investors are proving to be prudent participants in global capital markets, but advisors have a chance to serve them better.
A nine-country survey of retail investors by the World Economic Forum has discovered that 70% of respondents were under 45 and that increasing participation is a largely positive market trend.
But there is more that financial advisors can do to personalise their advice to investors, and to boost information for the 40% of non-investors who responded to the poll.
The survey was conducted in association with BNY Mellon and Accenture and identified some risks, such as younger investors' greater understanding of newer investments – such as cryptos and NFTs – compared to stocks and bonds.
However, their primary goal is in line with previous generations: building wealth over the long-term for financial security. Around half of respondents are focused on retirement or building generational wealth.
"Even amid market volatility, participation in capital markets can empower people to take ownership of their financial future," said Meagan Andrews, Investing Lead at the World Economic Forum. "We're just now starting to understand the new wave of retail investors and the power they are wielding in the market. It's important industry leaders take steps to empower individuals so they can optimize financial decisions for their betterment, whether they currently invest or not."
Better advice
Among the 9,000 people surveyed, 40% of respondents said that they lack the understanding to invest.
Many of these non-investors only found out about investing many years after starting work and are fearful about losing money and their knowledge gap.
Investors whose parents participated in capital markets were more likely to have started investing at a younger age than the wider cohort.
However, 70% of all respondents said that they would likely invest – or invest more – with expanded financial education.
They want personalized advice and reliability of information and investor protections.
"Global capital markets are undergoing a fundamental transformation, with more individual and retail investors seeking access than ever before in history," said Akash Shah, Chief Growth Officer at BNY Mellon. "This research highlights opportunities for the entire financial industry to build the trust and transparency needed to empower and democratize market participation in underserved communities around the world."
Improved access
Solutions that resonate with them are essential, along with better access to financial advice for lower income people.
While 80% of investors say speaking with an advisor is essential when making an investment decision, only 48% said they can speak to a wealth manager or advisor at financial institutions (FIs) when they need to.
The report - The Future of Capital Markets: Democratization of Retail Investing - calls for FIs and advisors to make tools and information available to all income and wealth brackets.
Improving access requires collaboration between FIs and the broader wealth management industry, along with other stakeholders, including through public-private partnerships.
"Increasing market participation and empowering retail investors has to include collaboration from all stakeholders," said Kathleen O'Reilly, Global Lead, Accenture Strategy. "Financial institutions especially, from the C-suite to individual wealth managers, must play a critical role in offering relatable education efforts in addition to the investment products that will help investors become smarter and more confident."