Study says FIs hold the power to protect Canadian forests and more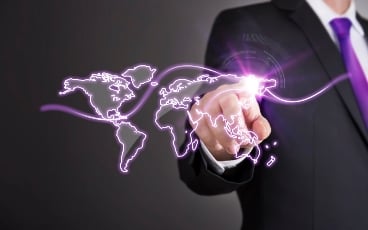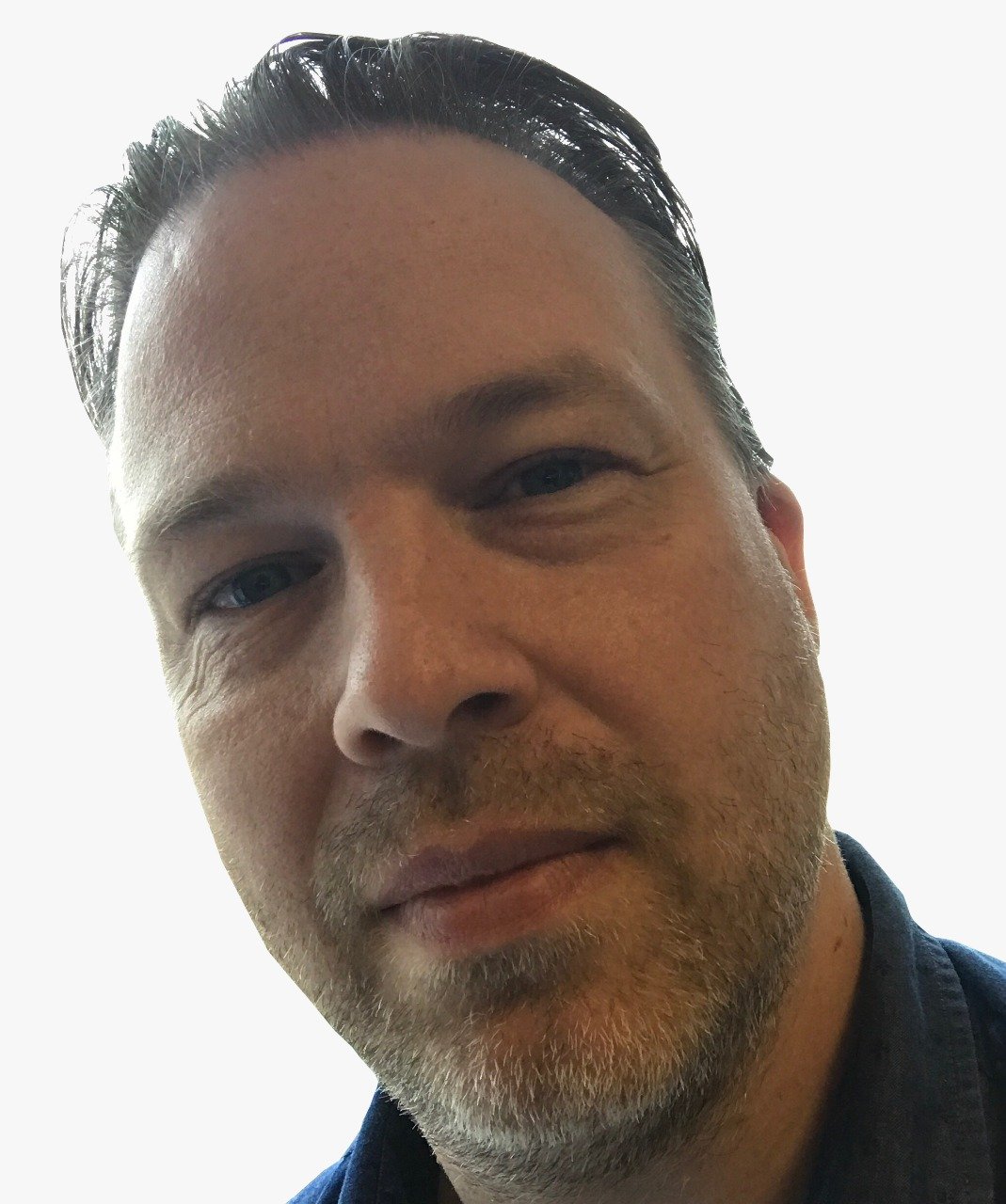 As climate change fears intensify and investors increasingly move towards responsible investing a new report suggests the largest financial giants have a key role to play in protecting our environment.
Banks and pension funds can do more than redirecting investments towards renewable energy and low-carbon businesses, according to a report from the Stockholm Resilience Centre.
"In contrast to standard approaches in green finance, we elaborate the ways in which financial actors are linked to economic activities that modify large ecosystems of key importance for stabilizing the planet's climate," explains author Victor Galaz, deputy director of the Stockholm Resilience Centre at Stockholm University.
These vital ecosystems include the Brazilian Amazon and boreal forests in Russia and Canada, two known 'tipping elements' in the Earth system.
In a new study, researchers say that these tipping elements and others are now systemic risks for the global financial system. That's because if these regions are not stabilized as a priority then it will become significantly more difficult to do so later, affecting financial stability.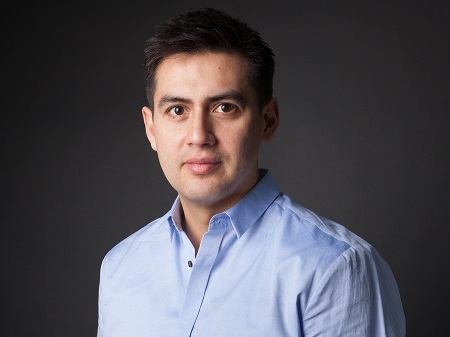 Victor Galaz. Image copyright: Stockholm Resilience Centre
What can investors do?
The study warns that action taken to further certain industries is pushing tipping elements into dangerous territory.
They say a handful of stockholders own substantial shares across the largest companies in the most significant sectors such as companies that produce soy, beef, timber and other commodities that require extensive deforestation and forest degradation.
They say that the total holdings of these investors reach above the 10% threshold in three out of eight companies in the Amazon, five out of sixteen in Canadian boreal forests, and three out of five in Russian boreal forests.
"Investors have several means at their disposal to influence the companies in their portfolio: They can require explicit targets to be met regarding reforestation and rehabilitation, as well as protecting and improving biodiversity. They also can credibly threaten to divest from the companies in case the interests and objectives would be too far apart. Next to reputational damage, this may affect the cost of equity for the divested firms," says Bert Scholtens from the University of Groningen.
While the study is not suggesting that finance alone can solve the climate change issues, the authors say the sector does play a crucial role.