The real-life performance of some export-heavy companies may be defying the theoretical expectations of a falling loonie.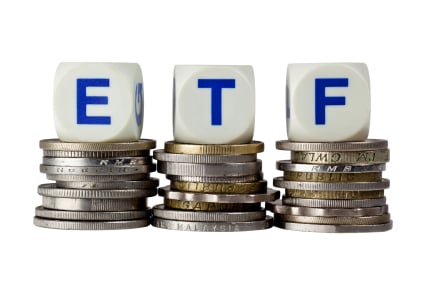 Underperformance of many of Canada's export-heavy ETFs may have splattered egg on the faces of industry players predicting the falling loonie would have the opposite effect.

iShares MSCI Canada ETF (EWC) is a prime example of the disconnect between theory and reality, cites Tom Lydon, at ETF Trends, pointing out that this country's largest ETF traded in the U.S. is up a meagre 0.6 per cent over the last three months despite the significant dip in the loonie's value.

That ETF is more than 45 per cent weighted to energy, materials and industrial – all prime export industries for the economy.

While the loonie is indeed losing ground against the Greenback, says Lydon, it has failed to help EWC. There are several factors at play.

"An extended period of slow growth coupled with a strong loonie may have damaged Canada's export market more than previously believed," he writes. "Also weighing on the Canadian dollar is the notion that the Canadian central bank could opt to lower interest rates later this year after some currency traders had been pricing in a rate hike in 2015."

That may be little more than speculation – speculation that runs counter to what most analysts are expecting as they anticipate the BoC's interest rate announcement Wednesday.

Most are predicting the central bank will hold its course and keep its benchmark overnight rate at 1 per cent. They're also convinced any future movement will be upwards, not down.