Report reveals highest satisfaction with PE, infrastructure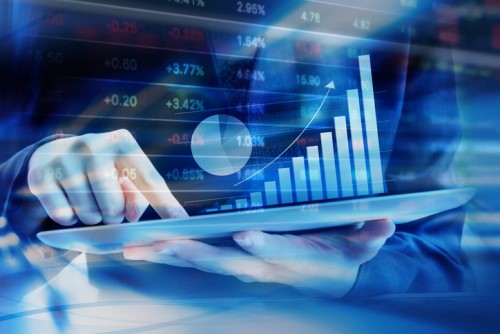 Eight out of ten institutional investors allocate funds to alternative assets with more than half investing in three or more classes.
A survey by analysts at Preqin shows investors were most satisfied with their private equity and infrastructure investments in 2017 having best met performance expectations for more than 90% of respondents.
"Investors are becoming ever more involved in the alternative assets industry, and we've seen an increase in the percentage of those investing in three or more asset classes over the past few years," commented Preqin's head of equity products Christopher Elvin.
"Drawn by the benefits alternative assets investments offer – portfolio diversification, strong risk-adjusted returns and low correlation to other asset classes – investors have generally looked to increase their allocations to the industry year-on-year," he added.
What's ahead for next 12 months?
Almost half of institutional investors believe that natural resources will perform better over the next year; a third said that of hedge funds.
The largest share (42%) of respondents plan to allocate more capital to private debt while 39% will do the same for infrastructure.
Most investors in all private capital asset classes cited valuations as a key concern in 2018, continuing a trend seen in recent years. Investors are also finding it harder to source attractive opportunities.
"With so many vehicles now soliciting investment, investors report that they are finding it harder to identify attractive opportunities," added Elvin. "At the same time, valuations concerns mean that significant minorities of investors are questioning whether the industry can sustain its strong past performance in the future. Nonetheless, overall sentiment remains high, and it seems that the industry is likely to see investor allocations grow over the coming months."