Figures show concerns around daily expenses, incorrect nest-egg estimates, and prospect of being financially dependent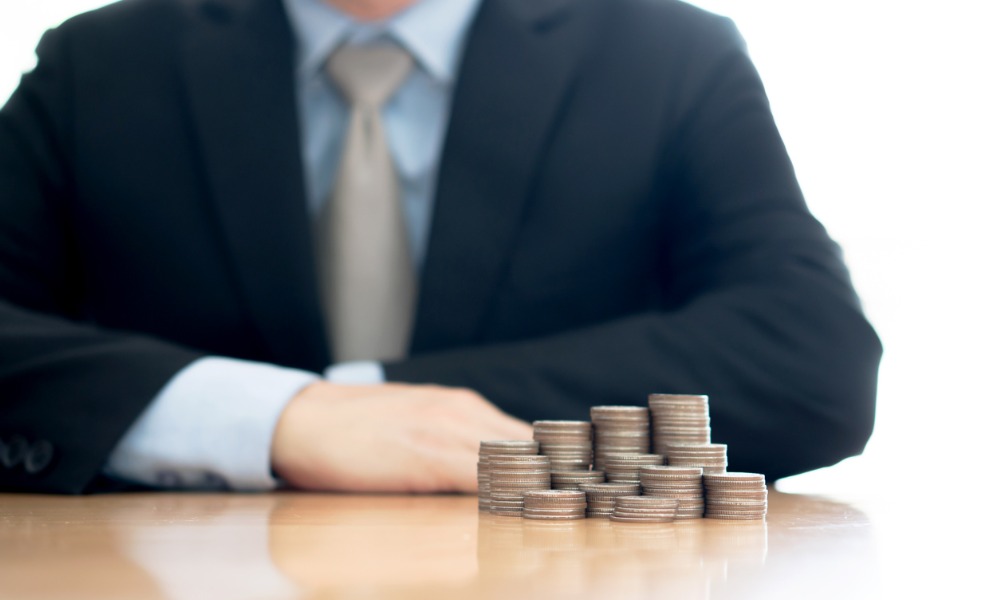 While Canadians are building up their nest eggs, a majority are still plagued with fears that they won't have enough to save for their old age.
According to the new Scotiabank Retirement Survey, 68% of Canadians are currently saving for retirement, but 70% fear they're not saving enough.
The poll also found that Canadians are paring back their expectations on how much they need to save. Respondents said that they expect to need $697,000 in retirement savings, compared to the average $753,000 forecast back in 2017.
Another survey, the 2019 Scotiabank Investment Poll, suggested additional reasons for concern. When asked to provide a rundown of their financial priorities, only 23% of Canadians considered retirement saving a top objective, down nine points from 2017.
Two thirds (66%) of Canadians also expressed concerns that they underestimated the amount of money they need in retirement, while nearly half (47%) were worried that they will be financially dependent on their families.
"We're encouraged to see that 68% of Canadians are currently saving for their retirement, but it's clear from the results of our survey that they don't know whether they're saving enough," said D'Arcy McDonald, SVP, Retail Deposits, Investments, and Payments for Scotiabank.
Among the 32% of Canadians who admitted they aren't saving for retirement, nearly half (45%) fell within the 18-35 age bracket.
"We know that younger people have different priorities at this time in their lives as they strive to get momentum in their careers, pay down student loans, and save for their first homes," McDonald said. "The best advice we can give young Canadians is to start saving early for retirement."
Other Scotiabank survey highlights include:
Two out of three Canadians expect they need less than $1 million to fund their retirement
The average Canadian expects to retire at 64 years old; 46% plan to retire between 60 and 70 years old
59% of Canadians are concerned that they won't be financially independent in retirement
53% harbour concerns about having to re-enter the workplace after retiring, while 6% don't plan to ever retire
45% of Canadians shared worries about their parents' health and how it will impact them