CIBC poll shows that servicing debt is not an immediate challenge, but that could change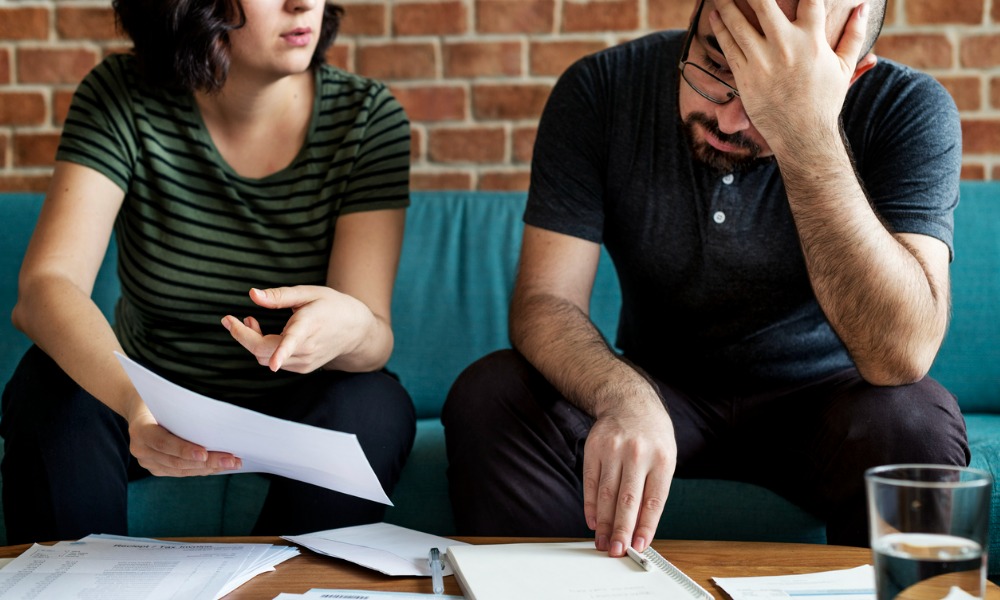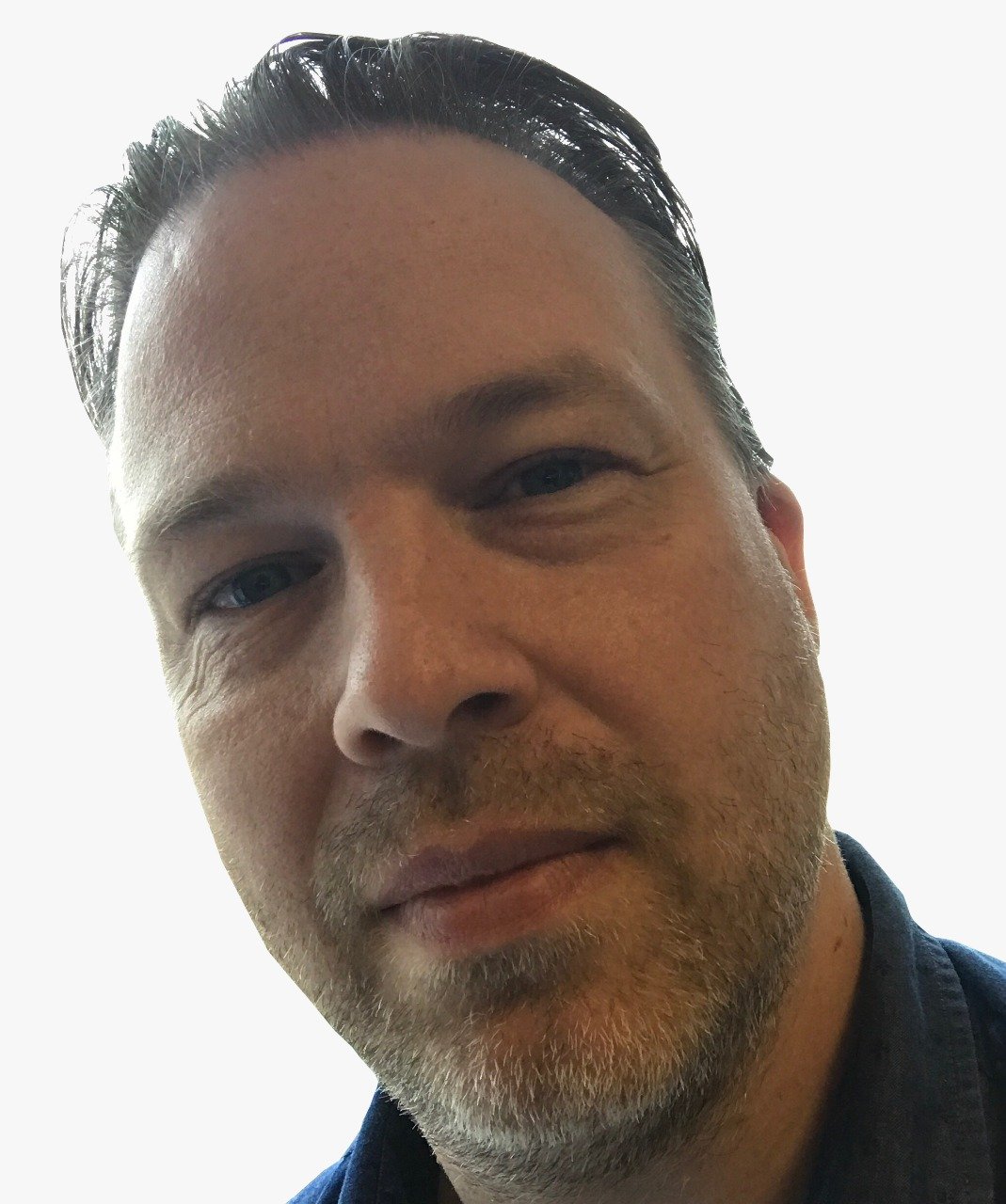 Canadians are generally optimistic about their debt levels according to a new poll from CIBC.
It found that, while less than one third of respondents are debt free, 7 in 10 of those with debt are comfortable with their financial situation for now.
But that could change as inflation and interest rates add uncertainty to servicing debts and managing household budgets. For example, 44% said increased rates might impact their ability to keep up debt payments.
The poll found that around half of respondents believe that debt isn't necessarily bad if properly managed and 78% are making efforts to pay off what they owe.
Many are optimistic about being debt free, including 51% who expect to reach that status within 5 years.
Those with a mortgage said that it made up 85% of their total debt, on average, with most expecting to have cleared it by the time they are 55.
The survey also found that, despite many planning to spend more in the summer, Canadians will be watching inflation and aiming to stick to stricter budgets due to rising prices.
Less shame
The old stigmas around debt appear to be fading, with 60% saying that talking about debt does not carry the shame it used to.
"Money matters can be an emotional subject and people often feel shame around asking for support with debt, but we're here to help. We have the tools, solutions and services available to help Canadians improve their financial wellbeing and relieve stress as they manage their debt," said Carissa Lucreziano, Vice-President, CIBC Financial and Investment Advice.