Survey reveals that almost half of respondents have been targeted by financial fraud attempt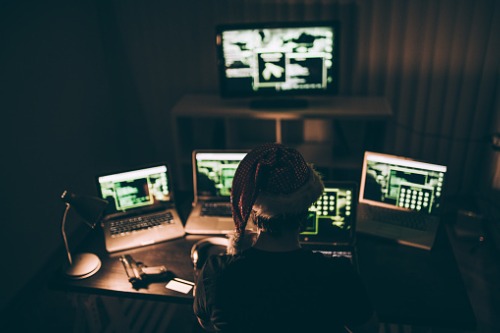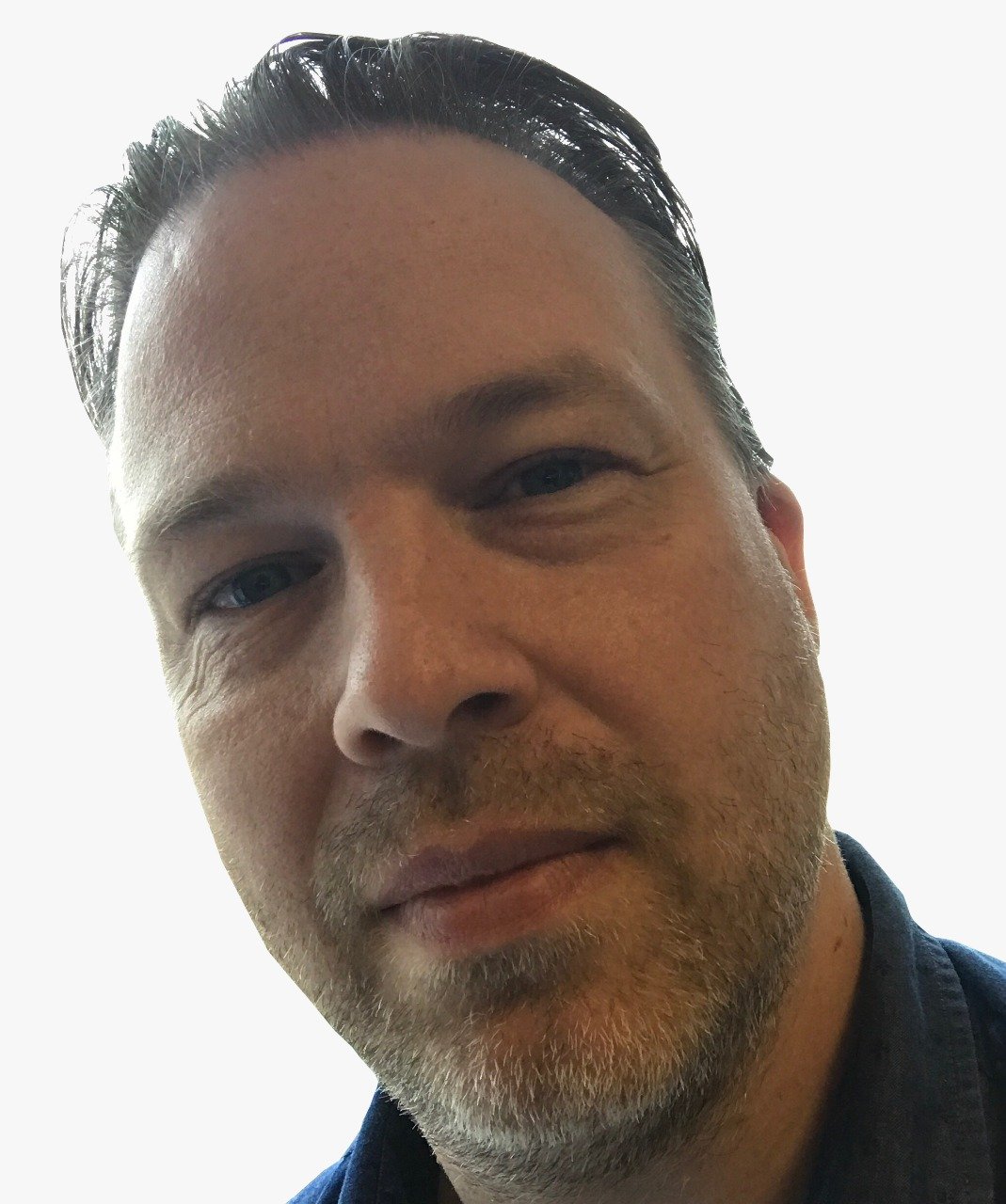 The threat of financial fraud is worrying most Canadians as we head into the holidays according to a new survey.
Scotiabank has found that 60% of respondents fear falling victim to fraud this holiday season and 47% say they have been targeted by a financial fraud attempt.
This rises to 63% among those who have made purchases online through social media channels and 56% of those who are concerned about being targeted have fallen victim before.
"We want all Canadians to be able to shop with confidence this holiday season and still remain mindful of the ever-present risk of financial fraud" said Scott Gamble, Senior Vice President, Fraud Management at Scotiabank. "Over 75% of Canadians targeted by fraud never report it so we want to remind customers of some simple tips to avoid falling victim to fraud, and to always make their bank aware of any suspicious activity immediately."
Almost half of millennial respondents said that they are unaware of how to report a fraud attempt and they are also slightly more likely to have fallen victim perhaps as they are less likely to take precautions such as shredding personal documents and changing passwords.
Suspicion about shopping online means that 85% have not made purchases through social media and of those that have 82% are concerned about becoming a victim of fraud.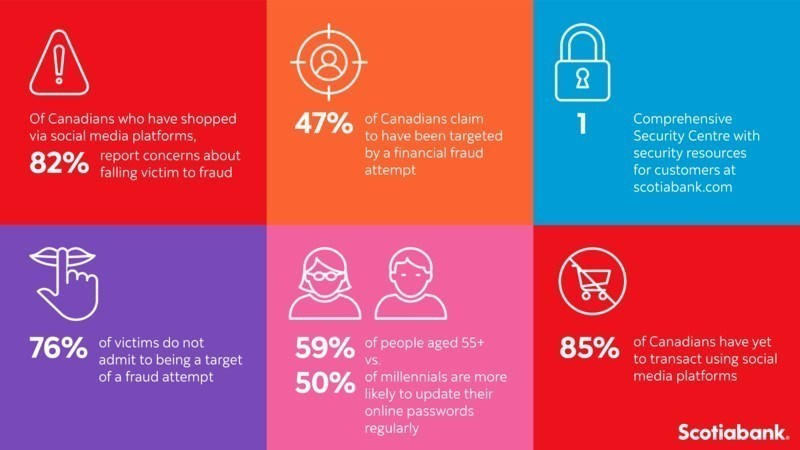 Staying safe
To help customers recognize, reject, and report financial fraud, Scotiabank, recently named Canadian bank of the year, is sharing five simple tips this holiday season:
Always report any suspicious activity to your bank right away by calling the number on the back of your card.
Make sure to use passwords that are hard to guess. Memorize them or keep them in a safe location if you must keep them written down.
Protect your computer by downloading security software and anti-virus software, protect your internet connection and use supported browsers.
Do not share your banking passwords with anyone. Your bank will never call you or send you unsolicited emails asking for your password, PIN, credit card, or account numbers.
Do not open attachments or click on hyperlinks in emails or text messages sent by unknown senders.