Last chance to send in your nominations for WPC's 5-Star Wealth Tech Providers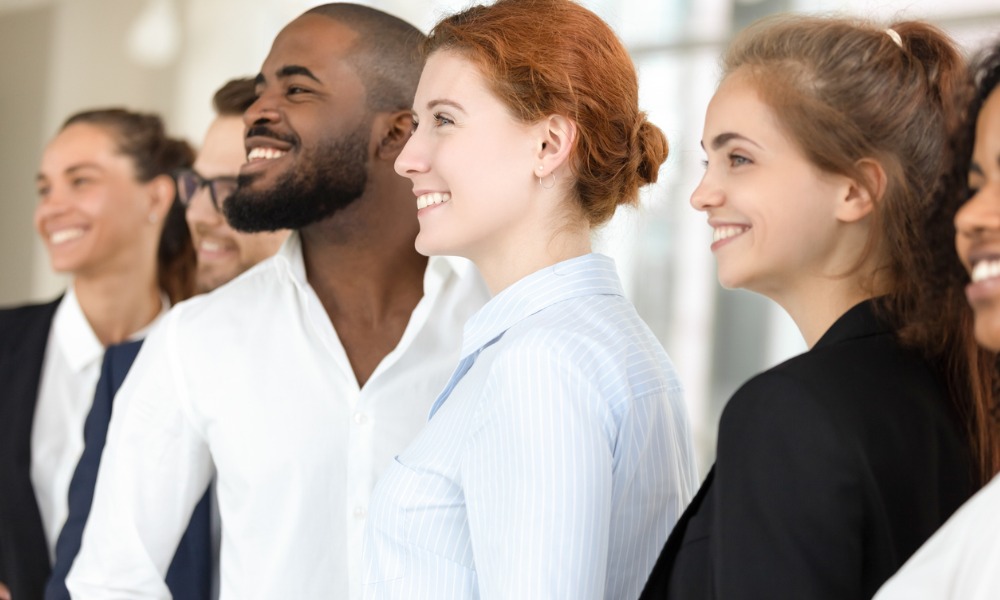 You still have a few days left to help Wealth Professional determine the most outstanding wealth tech providers in the country.
Tell us about your technology experiences in the industry. Which wealth technology platforms or vendors are the best? Do they meet all your expectations – and would you recommend them? How have they made your practice better?
If you're working with wealth tech platforms that offer exemplary products and services, nominate them via our online form.
Entries close on August 20, 2021.
The 5-Star Wealth Tech Providers report will be featured on the WPC website and issue 9.07 in October 2021.