Wealth Professional is looking for firms that are helping to drive positive change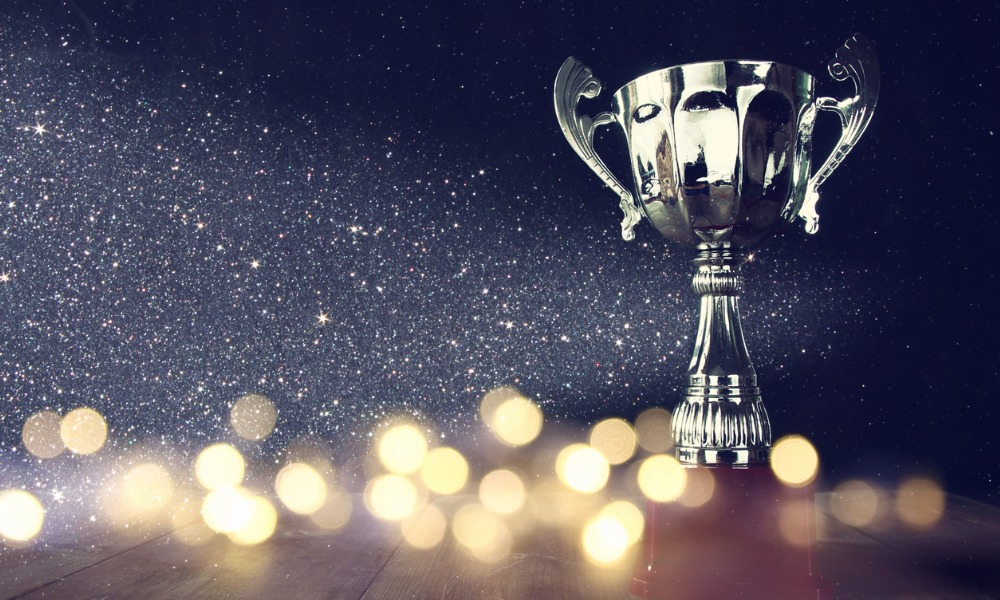 We are just a few days away from closing the window for nominations for Wealth Professional's 5-Star Corporate Social Responsibility Awards.
This showcase celebrates companies in the wealth industry who have developed effective CSR programs that help communities, the economy, and the environment.
Let us know what CSR initiatives your company has implemented, as well as your communications and engagement strategies and their impact on society. We are looking at credible and results-driven criteria that reinforce your commitment to running an economically, socially, and environmentally responsible business.
The top-performing companies will be selected by an independent advisory panel from the Top 100 Assent Global CSR Influencers and will be featured on the Wealth Professional website in November.
Access the survey here before it closes on September 17.