Survey reveals mixed signals about finances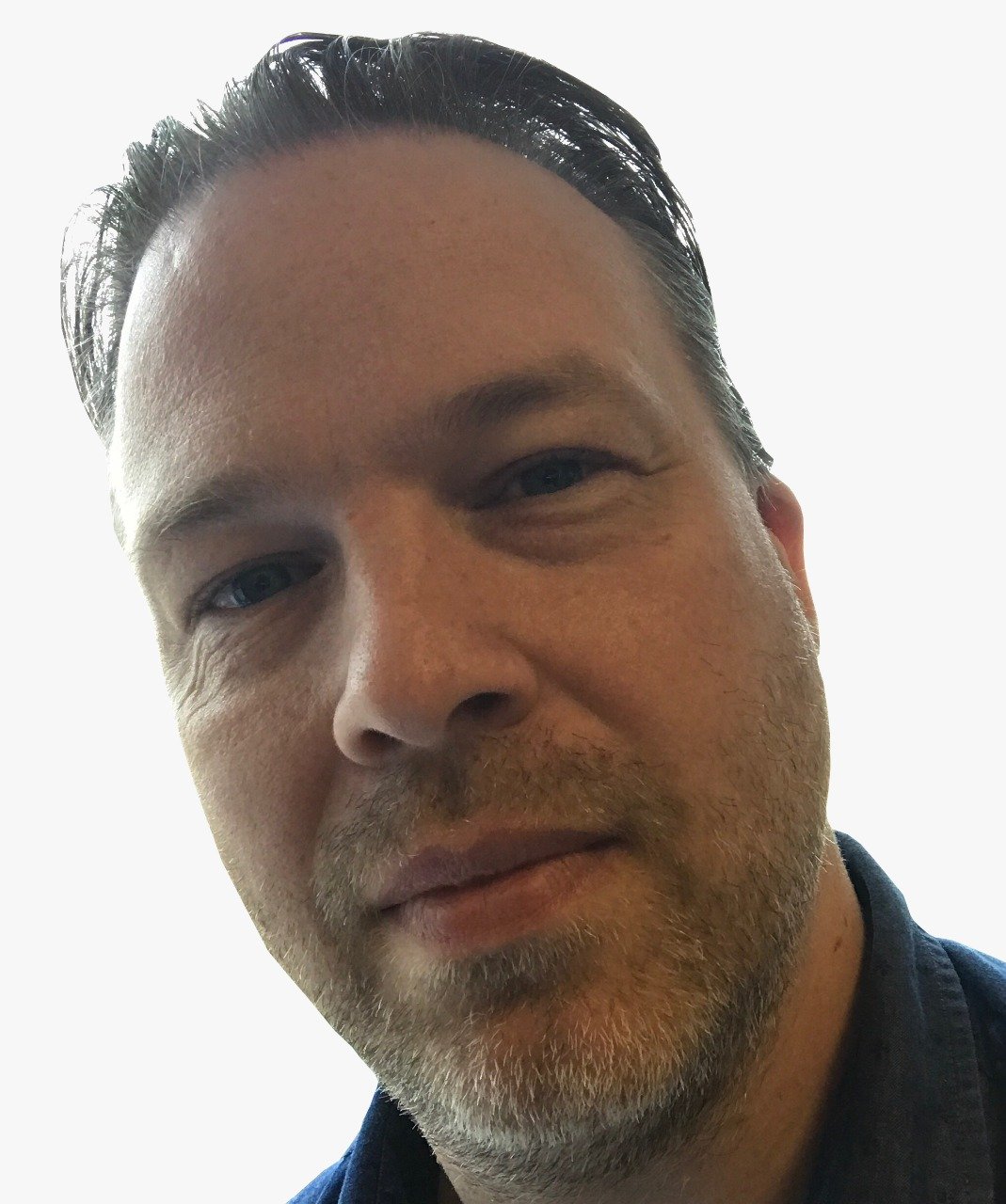 Many Canadians expect to be working past the age of 65 because they won't be able to afford to retire.
That's according to a new survey from Chartered Professional Accountants of Canada (CPA Canada) which found that 42% of respondents who are not already retired think they will still be working past 65.
Saving for retirement is the most substantial financial concern of 20% of respondents while 17% cited managing debt.
That said, 41% of respondents said they are confident that their finances will improve over the next 12 months; 45% expect them to be the same and 11% think they will be worse.
"It's welcome news to have a significant number of respondents expecting their financial situation to improve," says Doretta Thompson, director, corporate citizenship, CPA Canada. "But while the vast majority of Canadians expect to be in the same or better financial position next year, there is still lingering anxiety among others about saving for the future and managing current debt. This highlights the importance of financial literacy education, in particular, around retirement saving and debt management."
Of the 2,042 people surveyed, 74% said they contribute to their savings monthly with 63% having a savings account and 52% having funds in a TFSA (66% of them made contributions in 2017). Just 9% said they have no investments or accounts at all.
Interest rate concerns
With interest rates set to rise further in 2019, 39% said that a significant rise would make mortgage and debt payments challenging.
Almost two thirds of respondents said they have made cutbacks to day-to-day spending over the past five years.
And when asked about their financial skills, 48% gave themselves a grade of B or higher and 49% graded themselves C or lower, 3% were unsure