Raymond James Canada will take over MacDougall MacDougall & MacTier's business, subject to regulatory approval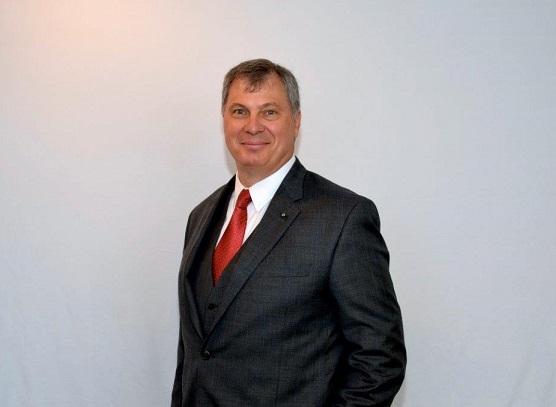 Raymond James
Canada's announcement last week that it would purchase 3Macs caused quite a stir in the investment community. The deal, subject to regulatory approval, will expand the US firm's position in Canada, boosting its AUM to $33 billion.
For MacDougall MacDougall & MacTier, founded in 1849, the agreement offers an opportunity to build on its legacy under the Raymond James umbrella.
Speaking to Wealth Professional, CEO and President of 3Macs Randy Ambrosie outlined the decision-making process behind the acquisition.
"It was in the works for quite some time," he says. "We had a board meeting in November of 2015 and at that time we decided to create a special committee to investigate potential partnerships."
In the period since then a decision was clearly made that Raymond James, which also acquired Canadian asset manager Cougar Global Investments last year, was the right fit for 3Macs.
"In every priority we set for a potential partner, Raymond James had exactly what we were looking for," says Ambrosie. "By the time we got through an exhaustive review of the market, Raymond James was the right choice."
One area that impressed the board of 3Macs in particular was Raymond James' capability with the increasingly-important tech side of the business. For Ambrosie, dedication to the client goes hand-in-hand with making sure their information is properly protected.
"Something we felt was very important was technology and systems, he says. "Raymond James is a 10 out of 10 in that area; cyber security is becoming critical in business and its investment program is something we'll be happy to be a part of in the future."
Another important facet of the deal was 3Macs continuing to use its historic name, a brand that dates back to before the Confederation of Canada. "We wanted to preserve our heritage, so when the deal closes 3Macs will operate as a division of Raymond James Canada," says Ambrosie. "It's a 167-year-old firm and preserving that was an important part of our decision making."
Ambrosie will continue as president and CEO for the firm and also join the operating committee for Raymond James Canada. As such, he is looking forward to harnessing the greater resources now available to 3Macs.
"Our ambitions have increased tenfold," he says, "We had a meeting at our Quebec City office last week and we discussed attracting world class talent to our firm. With the strong foundation we have now with technology, resources and infrastructure, our growth estimate will double or maybe triple going forward."
With the transaction expected in the middle of August, it represents another case of one of the industry's independent shops being swallowed up by a larger operator. It's been a difficult few years for Canada's smaller wealth firms, with many forced to close doors as increasing costs made their businesses unsustainable. The Raymond James deal ensures such an outcome won't happen for 3Macs now, but its CEO explains that independence doesn't strictly mean whose name is above the door.
"Independence to us is not an issue of ownership; it relates to the ability of investment professionals to find solutions that truly are in clients' best interests," he says. "That's without the bias of a product manufacturing engine that wants you to sell an internal product."
He continues: "The issue of size is a different and that really relates to scale and the cost structure changes that we have seen in the last five years. The cost of regulatory compliance has intensified, the cost of technology and systems is growing. Cyber security – you have to make a big investment there and if you don't you can be exposed to hackers."
This realization was central to 3Macs deciding last November to search for a partnership, leading up to last week's acquisition announcement.
"It is tough for smaller firms, but I think they can survive. They have to very proactive and look for opportunities to remain profitable. In our case, we are a medium rather than a small firm and I would argue it's tougher at that size. You're neither fish nor fowl. Too big to be small and too small to be big."