Study shows many need help from an FA but don't know it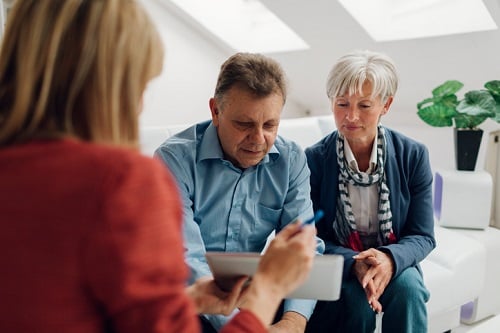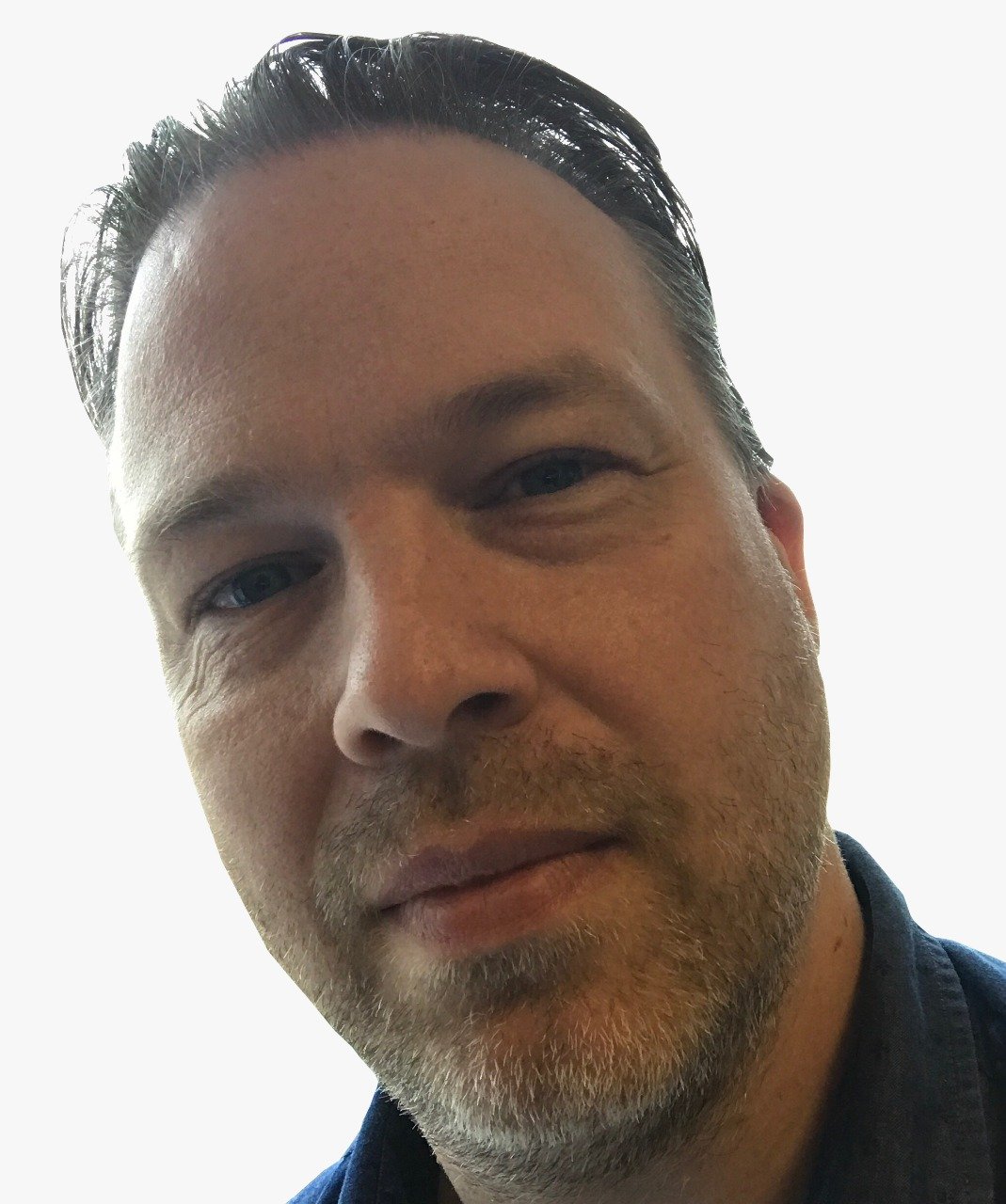 Many Canadians are lacking enough funds for their retirement with 43% having less than $100,000.
That's according to a new report from Mintel which found that just 6% have more than $1 million including pensions.
Despite the evidence, 42% of non-retired Canadians are optimistic that they will have enough saved for retirement and 38% say they are on track to retire at 65.
One in 5 say that their RRSP will be the primary source of their retirement income.
More than half of those yet to retire say that saving for retirement is hard but just 15% recognize that they need specialized help for retirement (20% among 25-34 year olds).
While 55% say they have done some financial planning for retirement, just 29% of non-retirees have consulted a financial advisor and just 9% have researched retirement finance products.
"While older Canadians tend to be generally well-positioned to tackle retirement financially, we're seeing demand for retirement planning advice and insurance solutions among specific demographics. Our research shows that there are segments of the population that do not feel as well-prepared, including younger consumers, women and those in the LGBTQ community. However, we see only a small percentage of consumers overall seeking out advice," said Sanjay Sharma, Senior Financial Services Analyst at Mintel.
He added that this makes it increasingly important for the financial industry to encourage consumers to focus on retirement planning by increasing engagement with and promoting financial security to these varied groups.