More than 22,000 finance/real estate workers were added to employment total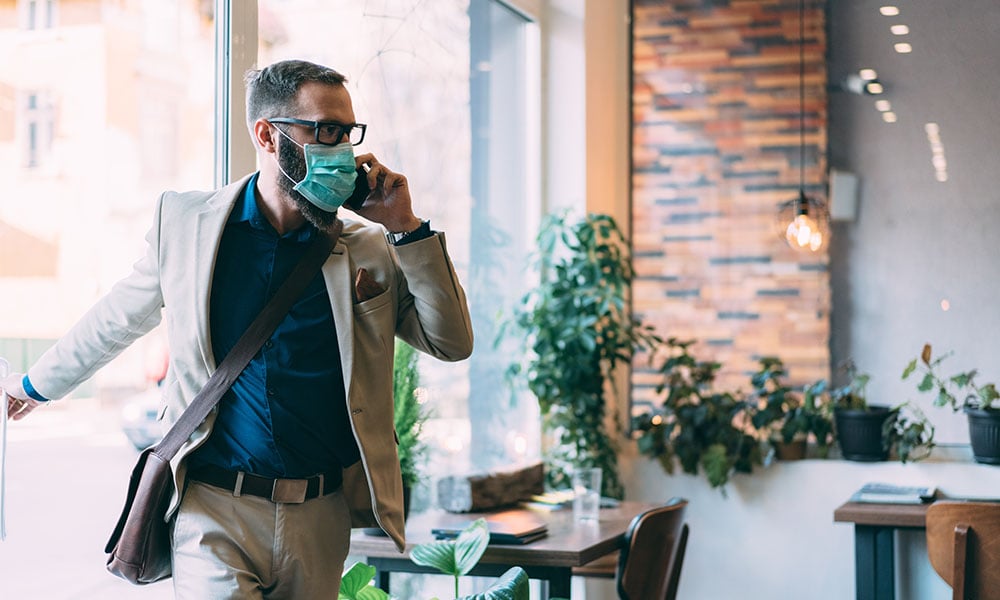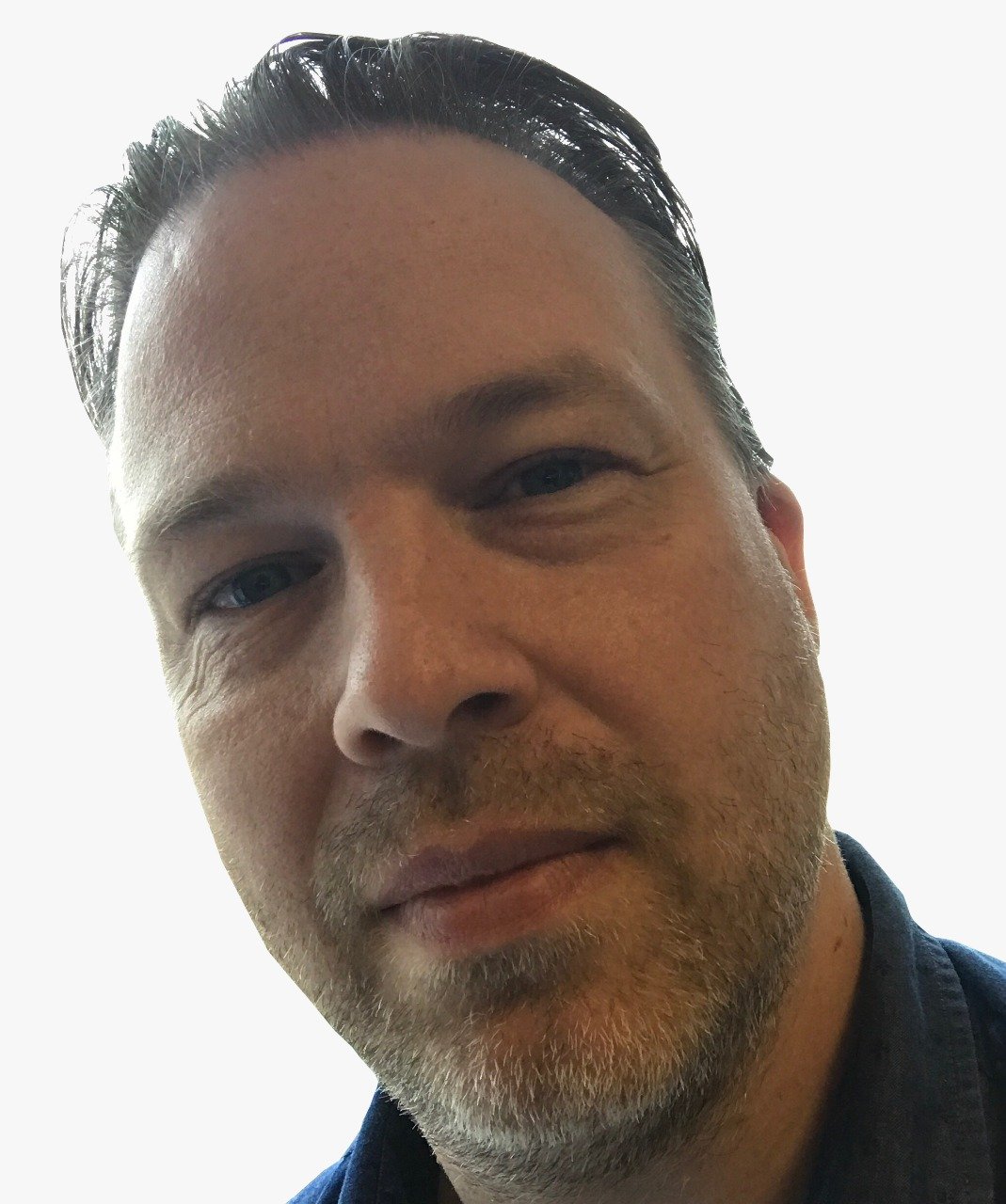 Services sectors dominated a net rise in Canadian employment in June as the pandemic continued to disrupt the economy.
New figures from ADP Canada show that employment increased by 1,042,900 in June compared to May, based on nonfarm payroll data.
The largest gain was in trade/transportation and utilities (347,200) followed by professional and business services (186,300) and education and healthcare (143,200).
There was an increase for real estate and financial services jobs of 22,300. The highly-impacted leisure and hospitality sector saw an increase of 108,300.
Meanwhile, manufacturing saw further losses, dropping 57,000 month-over-month. But this was offset by a 171,100 gain for the construction sector and 4,900 added for natural resources and mining.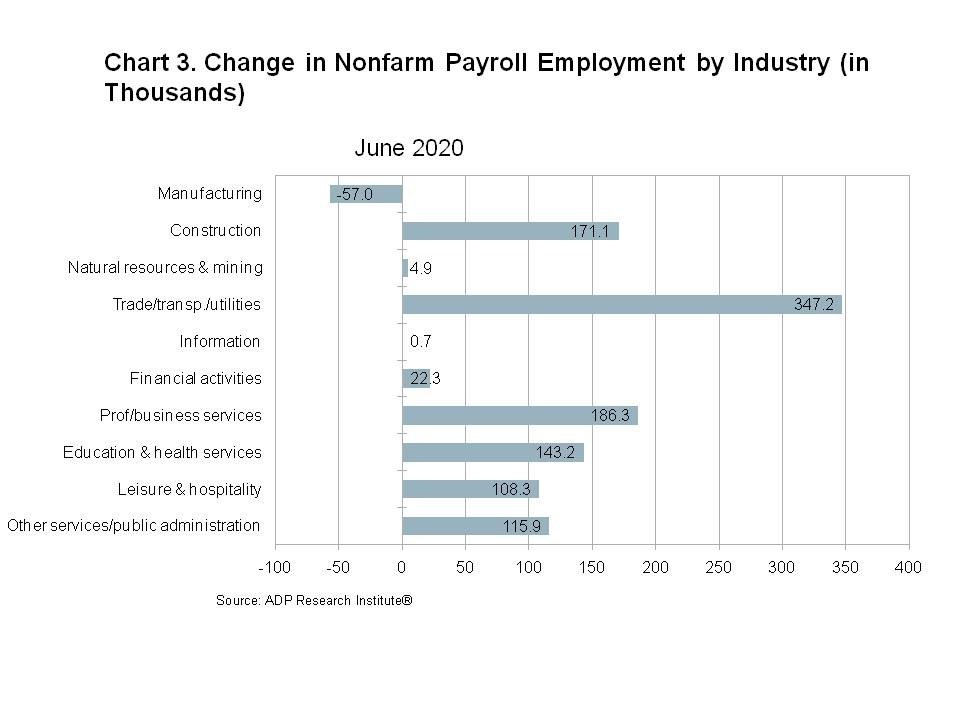 "The labour market posted employment growth as a result of businesses reopening and many returning to work," said Ahu Yildirmaz, vice president and co-head of the ADP Research Institute. "Nearly every sector showed positive gains with trade and professional business services leading the way. Manufacturing, however, experienced job losses."
While the return to work was a positive step for more than one million Canadians, it still leaves a huge deficit compared to earlier in the year. The May employment figure was revised from a positive 208,400 to a negative 2,951,400.