And those in the Americas are saving the least according to Schroders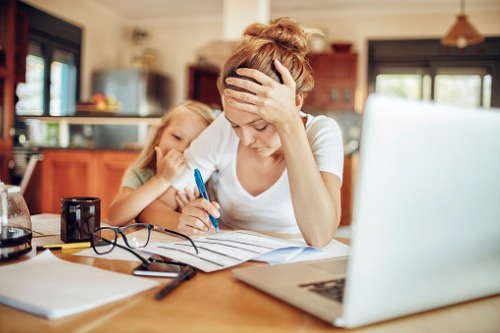 A lack of retirement savings is a global concern according to a new survey.
The poll of over 25,000 investors across 32 countries by global investment firm Schroders has found that 24% of people fear they won't have enough to see them through their later years; rising to 34% among baby boomers (aged 51-70).
But even among younger investors, there is already concern that they are not adequately preparing for their retirement; 20% of millennials (aged 18-35) say they are uncomfortable as to whether they will have enough or not at all comfortable because they know they won't have enough.
However, people still believe they will be able to withdraw a global average of 10.3% from their pension pot each year without running out of money. A quarter expect to take out 15% each year.
"These findings indicate that a significant mismatch exists between how confident people are with their savings ahead of retiring and the amount they expect to draw upon once they have retired," said Sangita Chawla, Schroders' Head of Retirement Savings. "This disconnect is worrying and implies that people globally are not being realistic about the lifestyle they want to enjoy when retired."
She added that with people living longer they need to do some serious thinking about how much they will need to save to sustain the life they want in their retirement years.
"It is imperative people start saving consistently and sufficiently as early as possible when working and, before retiring, do some serious thinking about the level of income they can afford to sustain throughout their well-earned retirements," she said.
Savers in the Americas lag
Although the study reveals a global issue with under-saving, those in the Americas are saving the least at 14% of annual income while Asians are saving the most at 15.9%. Millennials are generally saving a higher share of their income than older investors.
Most (94%) of non-retired respondents said that they can be convinced to save more with more than a third of these saying that more information explaining how much money they would need to achieve the lifestyle they want in retirement would prompt them to save more for retirement.
Schroders Global Investor Study 2019: A quarter of people globally fear they are not saving enough ahead of retirement - https://t.co/NP0fJqdNB3 #investment #pensions #retirement #GIS19

— Schroders PR (@SchrodersPR) November 19, 2019