Raymond James SVP explains why female peers have a real edge in the industry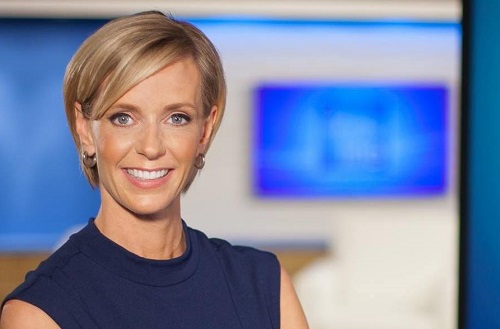 Women advisors have an edge – they just need more belief to capitalize on it.
That's the opinion of Sybil Verch, senior vice president and national director wealth management at Raymond James, who said there is a real "goldmine opportunity" for females in the financial industry but that it needs to be understood better.
British Columbia-based Verch is not one to pass up career openings. As well as her glittering rise at Raymond James, she has authored a female empowerment book called The Female Edge and is the host and executive producer of The Wealthy Life, a talk show aimed at helping Canadians improve their financial literacy.
Verch will share her views and experiences at WP's Women in Wealth Management event on November 21 at the Beanfield Centre, Toronto, and she wants fellow women advisors to seize the day.
She said: "I do believe women have an edge today but that's it up to them to capitalize on it. If they don't do anything with that edge, then they've lost it."
The edge, Verch explains, is that companies want more women advisors because a wealth transfer is taking place and more money is being placed in the hands of women. Women, she adds, relate well to other women.
Verch said: "It comes back to understanding what it is you do and for female advisors to say, yeah I have a niche market, I work with female investors. But that's not a niche – that's 50% of the population!
"When I'm talking about a niche, I'm talking about women going through a divorce, widowed women - that's a niche. Female business owners - that's a niche. Female doctors - that's a niche. You've got to narrow it down to very specific segments of the market place as opposed to just saying I work with women."
While Verch is an undisputed cheerleader for her female peers, she said they tend to underestimate their value and put too much emphasis on smaller clients.
She said: "They often want to help smaller clients and those clients need help too, but an advisor can't deliver exceptional service to an unlimited number of clients. Understanding your value proposition and focusing on a select group of clients is more beneficial for the client and the advisor.
"It's not fair to give a $100,000 client the same service you'd give a $1 million client, but charge less. Offering different service levels at different price points ensures clients are treated fairly, while also ensuring you run an efficient business that is profitable and sustainable."
For information about the WP Women in Wealth Management event and registration details, click here.